or 4 payments of {{ afterPayPrice }} with Info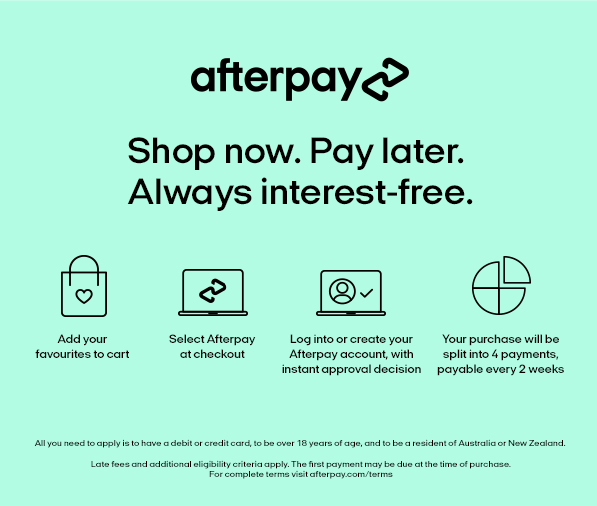 summary
All the features you love in our original lunchbox but packed a little lighter for smaller appetites.
Our mini lunchbox may be compact, but it has plenty of space for healthy whole food lunch options.
The flexi whole fruit holder stretches around fruit so you can secure large fruits inside the lunchbox. 2 leak-proof compartments seal separately so packing a mixture of wet and dry foods such as puree, yoghurt and dips has never been easier.
The removable divider slides easy enabling you to adjust the compartment size for the ultimate in mix and match The soft, easy grip integrated carry handle can be used for packing in and out of the schoolbag and the large clip is suitable for small fingers and encourages independence.
All seals are removable for thorough cleaning. 1lt capacity. Whilst the product is dishwasher safe, we recommend hand washing to preserve the leak proof functionality. 3 yrs plus.
details
3 yrs+
flexi whole fruit holder with stretchy seal
2 sealed compartments are leak proof securing wet foods such as puree, yoghurt and dips
removable slide and glide divider enables you to adjust the compartment size.
seals are removable for easy, hygienic cleaning
carry handle and easy open grip clip to encourage independence
hand wash recommended
1 litre capacity - compact size fits inside b.box lunchbag
materials - made from PP and silicone
Size: 21cm (l) x 17cm (w) x 7.3cm (h)