or 4 payments of {{ afterPayPrice }} with Info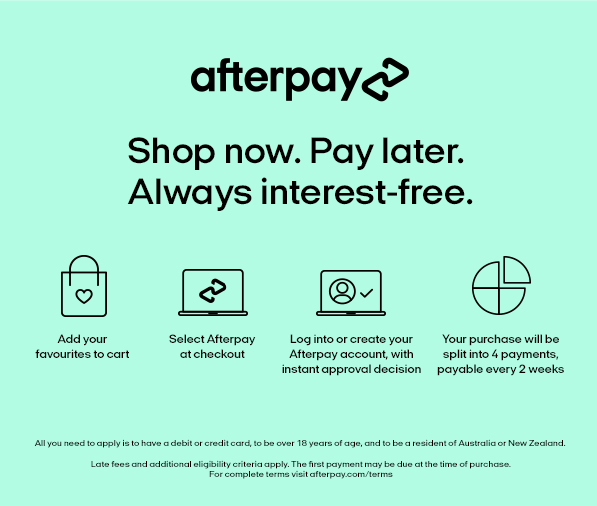 summary
Store and serve healthy, homemade baby purees and more in our versatile fill + freeze, stackable food storage bowls. Ideal for pairing with the fill + feed reusable food pouch for even easier feeds! (sold separately)
Now you can prepare in bulk and easily fill, label, stack and freeze your homemade baby food. Then when bub is hungry at home or on-the-go simply heat and serve. Yum!
Wide bowl opening lets you fill directly from your saucepan, blender, or spoon. Clear lid lets you see what's inside, and can be labelled with a pencil or marker. Bowls clip and stack together to store in the fridge or freezer. Hinged flip lid keeps the bowl stable and food securely sealed when on-the-go. Lid can be removed for thorough cleaning. Dishwasher and steriliser safe.
When bub is ready to eat, defrost or place fill + freeze bowls in microwave to warm and feed directly, or pop portions out of the flexible silicone into the fill + feed reusable pouch, or similar, and serve.
Each bowl is divided into two portions to support weaning baby from 4 months plus. Each pack contains three bowls, offering six total portions so you can play with flavours and increase servings to suit baby's growing appetite.
details
ideal for baby weaning and feeding from 4 months
prepare baby food in bulk and freeze for future use
wide opening lets you easily fill, less mess
flip lid seals closed for easy store and travel
bowls clip and stack together to store in fridge or freezer
clear lid lets you see inside, and label with a marker or pencil
heat in microwave (lid open) and feed direct from bowl
pop portions out of flexible silicone bowl and serve
3 bowls in each pack, equals 6 portions
designed to pair with our fill + feed reusable food pouch (sold separately)
dishwasher (top rack) and steriliser safe for easy cleaning, ready to reuse
85ml capacity per bowl, or 42.5ml per portion
BPA Free
care and use
Freezer safe but please do not give your child frozen objects
Microwave safe, please ensure lid is off when heating contents. Heat in intervals of 30 seconds and stir thoroughly. Test food temperature before serving.
Dishwasher and steriliser safe, silicone base up to 180˚celsius and PP lid up to 100˚ celsius. Always sterilise in accordance with manufacturer's recommendations.