or 4 payments of {{ afterPayPrice }} with Info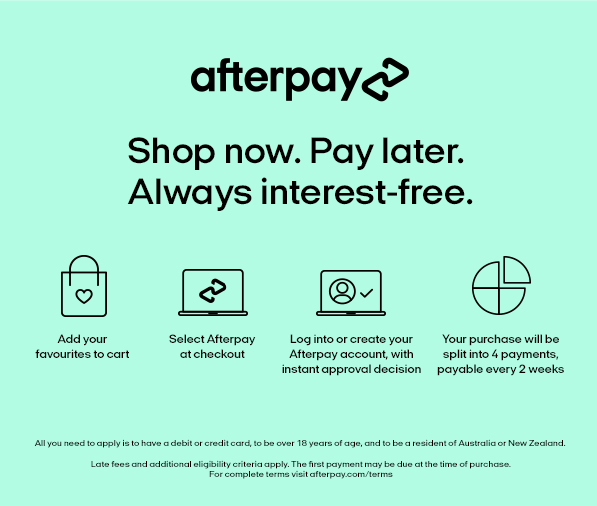 summary
IMPORTANT: If you purchased pre-order items (Barbie, Bluey, Avengers) together with in-stock items, they will be held and shipped together once all pre-order items have arrived. Estimated delivery date is late October. Subject to change.
Only available for purchase and delivery within Australia and New Zealand. Discount code not applicable for this product.
It's the Bluey x b.box collection, for real life! Add Bluey and Bingo to your kiddo's day of fun and play, with the latest in lunch and hydration.
The whole foods lunchbox. Kids love different choices throughout the day, so we've designed a lunchbox that offers parents and kids more flexibility.
The lunchbox features a large compartment that fits a whole sandwich. Plus, sitting underneath the tray is an included gel cooler pack to keep food fresher and cooler for longer. Or, remove the sandwich tray and the compartment now easily fits pasta and salads.
Its unique flexi whole fruit holder lets you store a whole apple, as the stretchy seal bends around the shape of your fruit – no need to cut fruit into smaller sizes! Leak-proof silicone seals lets you store wet foods like watermelon and yoghurts (no liquids).
The custom divider slides across enabling parents to adjust the compartment size as they need, or remove it to fit a whole banana or wrap.
Easy to open latch and handle encourages independence. This item is HAND WASH ONLY. DO NOT PLACE IN THE DISHWASHER. 3 yrs plus.
details
Large compartment fits a whole sandwich or bagel/roll. Remove tray to use for pasta or salads
Gel cooler pack (included) sits underneath sandwich tray to help keep food cooler and fresher for longer
Custom divider (included) enables you to adjust the compartment size. Or remove to fit a whole banana or wrap
Leak-proof silicone seals secure wet foods, like watermelon and yoghurt (no liquids) . Seals are removable for easy, hygienic cleaning
Unique whole fruit compartment with stretchy seal means no need to cut fruit into small sizes
Easy to open design, with handles and large grip clip – encourages independence
Hand wash only
Made from PP and silicone
BPS, PVC, BPA and Phthalate free
Age guide: From 3yrs +
Dimensions: 257mm (l) x 215mm (w) x 73mm (d)
Weight: 0.58 kg
Capacity (ltr): 2
care instructions
Handwash only. Dishwasher not recommended as it can cause the print to fade over time.
Do not use abrasive agents or scourers; do not soak, do not wash with hot/boiling water (warm water only); these can cause the print to scratch or fade.
Allow to air dry or pat dry gently.