or 4 payments of {{ afterPayPrice }} with Info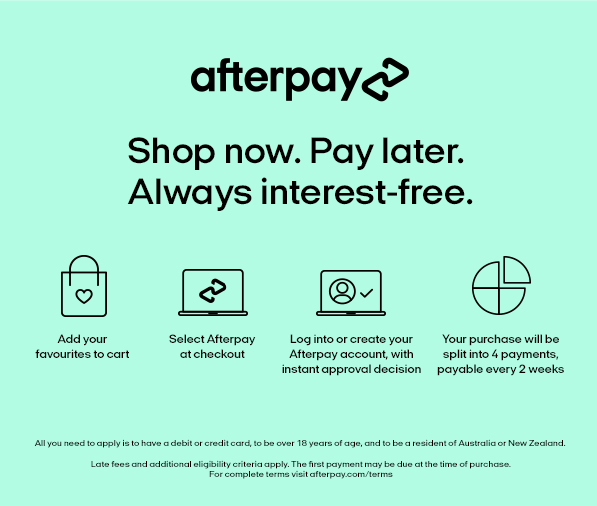 summary
Please note - this product has been updated and no longer includes a pull tab.
Two spare silicone o-rings - especially for the matte lid b.box sippy cup.
To insert o-ring, hold o-ring with one finger in the rim of the lid to keep it in place. Use another finger to run alongside the o-ring around the rim. Be careful not to push too hard with sharp objects, such as nails, as they may tear the o-ring. Repeat step 2 twice to ensure o-ring is tightly in place. Screw in your base and your cup is leak proof and ready to use!
Dishwasher safe. Made from silicone. BPA, Phthalates and PVC free.