or 4 payments of {{ afterPayPrice }} with Info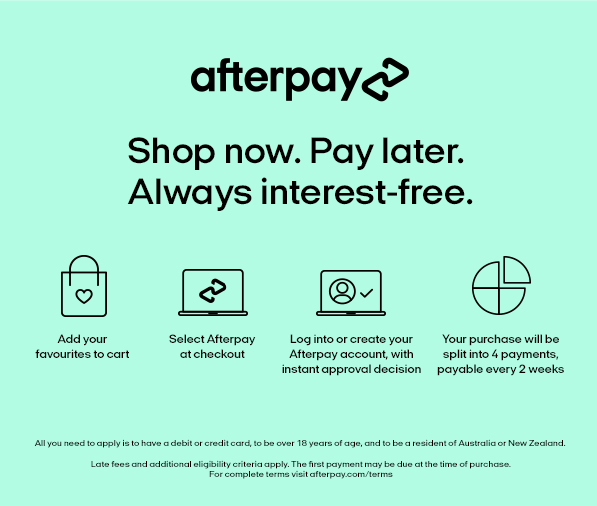 summary
Two spare pouches to be used in conjunction with the silicone fresh food feeder. Dishwasher safe (top rack only) and steam steriliser safe. Made from silicone. BPA, Phthalates and PVC free.
How to clean & replace the pouch:
Holding the tripod, twist the ring on your fresh food feeder down in an anti-clockwise direction to unlock and release the pouch.
Wash the pouch thoroughly in warm soapy water or in the dishwasher (top rack). Pouch can be turned inside out to enable careful cleaning in hard to reach places.
Can be steam sterilised too. Allow to dry before re-attaching.
Place the cleaned or replacement pouch in place on the tripod base, then twist the ring up in a clockwise direction until it clicks and locks the pouch into place.
details
Used in conjunction with the silicone fresh food feeder
Click-lock ring for easy removal and attachment
Each pack contains two silicone pouches
Dishwasher safe (top rack only)
Steam steriliser safe
Made from silicone
BPA, Phthalates and PVC free