or 4 payments of {{ afterPayPrice }} with Info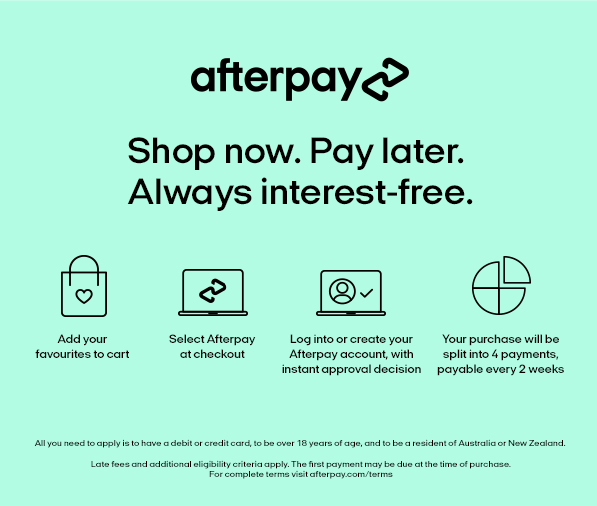 summary
Big kids can slurp their cereal and soup too, with our XL bowl + straw. Ideal for kids 12m+, this bowl is double the original bowl + straw. Features removeable silicone straw. Unclip straw to convert to multi-purpose bowl.
Tear drop shape, ideal for drinking as a large mug. Complete with lid for easy food storage. Large, easy grip handles and non-slip base provide greater stability and control. Adults have fallen in love with this bowl too.
The uses are endless… cereal or soup, pasta, salad, fruit, popcorn, snacks and more. Dishwasher and microwave safe. BPA, Phthalates and PVC free. Available in four funky colours
details
12m+
Large handles for stability and greater independence
Removable straw and clip
Tapered spout for easy drinking
Non slip base
Easy storage lid
Stack and store design
Dishwasher and microwave safe
Made from PP and TPE
Dimensions: 12 x 11.5 x 19cm (with straw attached), 12 x 8.5 x 19cm (without straw)
BPA, Phthalates and PVC free
care instructions
Microwave safe. Heat in intervals of 30 seconds and stir thoroughly. Test food temperature before serving.