or 4 payments of {{ afterPayPrice }} with Info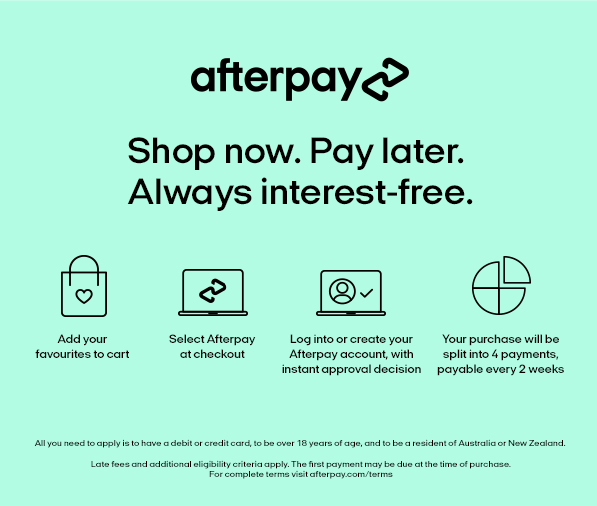 benefits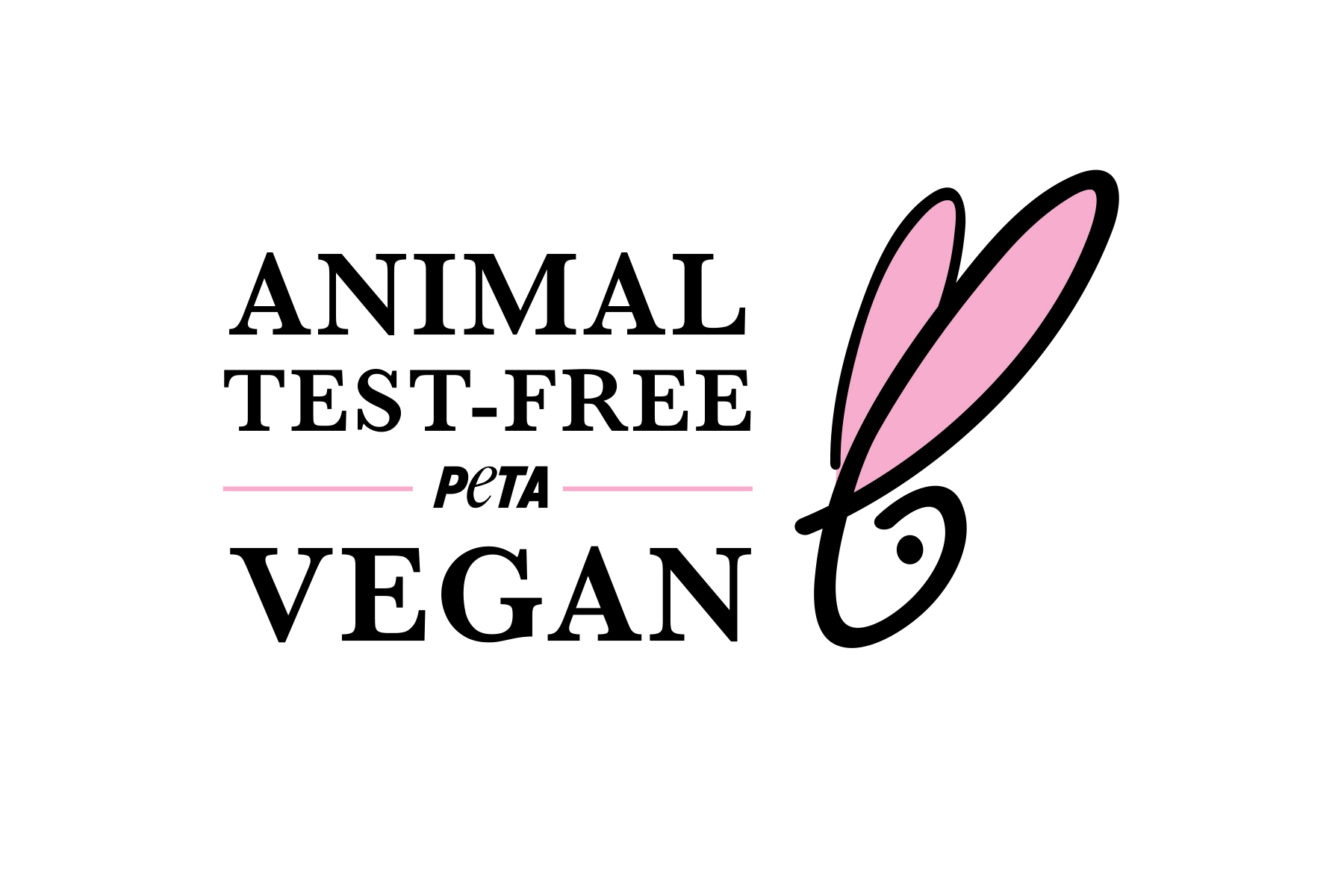 Animal Test-Free and Vegan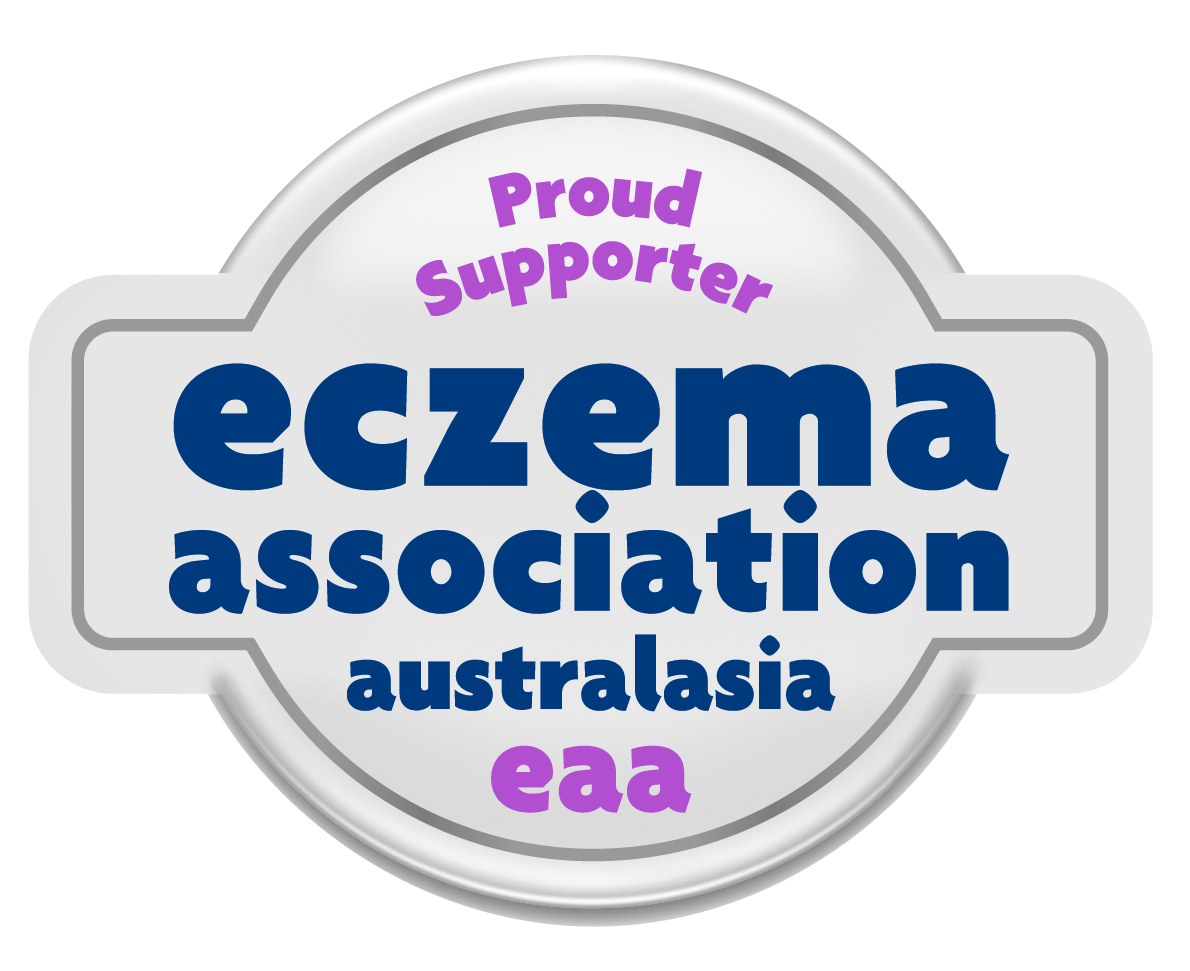 Eczema Association Australasia
product description
Got a littlie with sensitive skin? Support your baby + family's delicate skin with a b.box body sensitive skin care starter bundle. It includes three go-to essentials to care for sensitive skin; a soap-free body wash and soak for gentle cleaning, a bath + body oil for a boost of hydration and a mineral barrier cream for any trouble spots. Skin care that is natural, vegan friendly + cruelty free. And did we mention, proudly Australian made. This sensitive skin care starter bundle comes in a cute and reusable cloth drawstring bag (for taking your b.box body on the go, or just keeping all those baby and kids thing tidy!). Oh, and the bottles + jars are reusable too, with refill pouches + tubs you can buy separately.
details
The senstive skin care starter bundle includes:
350ml soothe soap-free bath soak
150 ml nourish bath + body oil
100ml protect nappy + barrier cream
b.box body cloth drawstring bag
care + use
The b.box body collection has been mindfully formulated and dermatologically tested for suitability on all skin types. However please discontinue use if skin irritation occurs. For particularly delicate or sensitive skin, we recommend a patch test. Simply apply a modest amount of wash or lotion to a small patch of skin and wait approx. 10 minutes. If you notice a reaction, clean the area thoroughly with water and discontinue use.