or 4 payments of {{ afterPayPrice }} with Info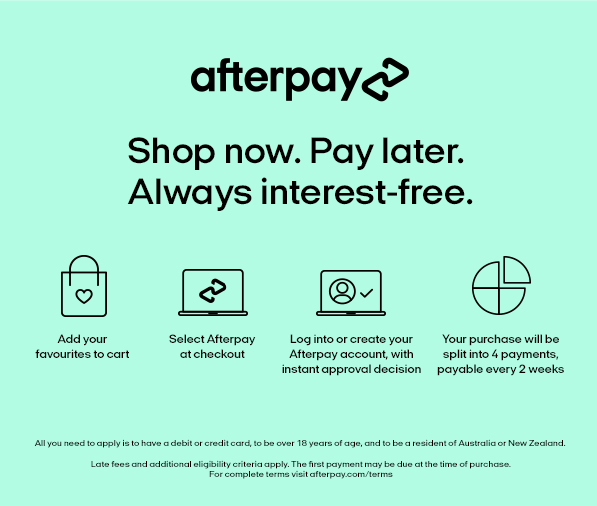 benefits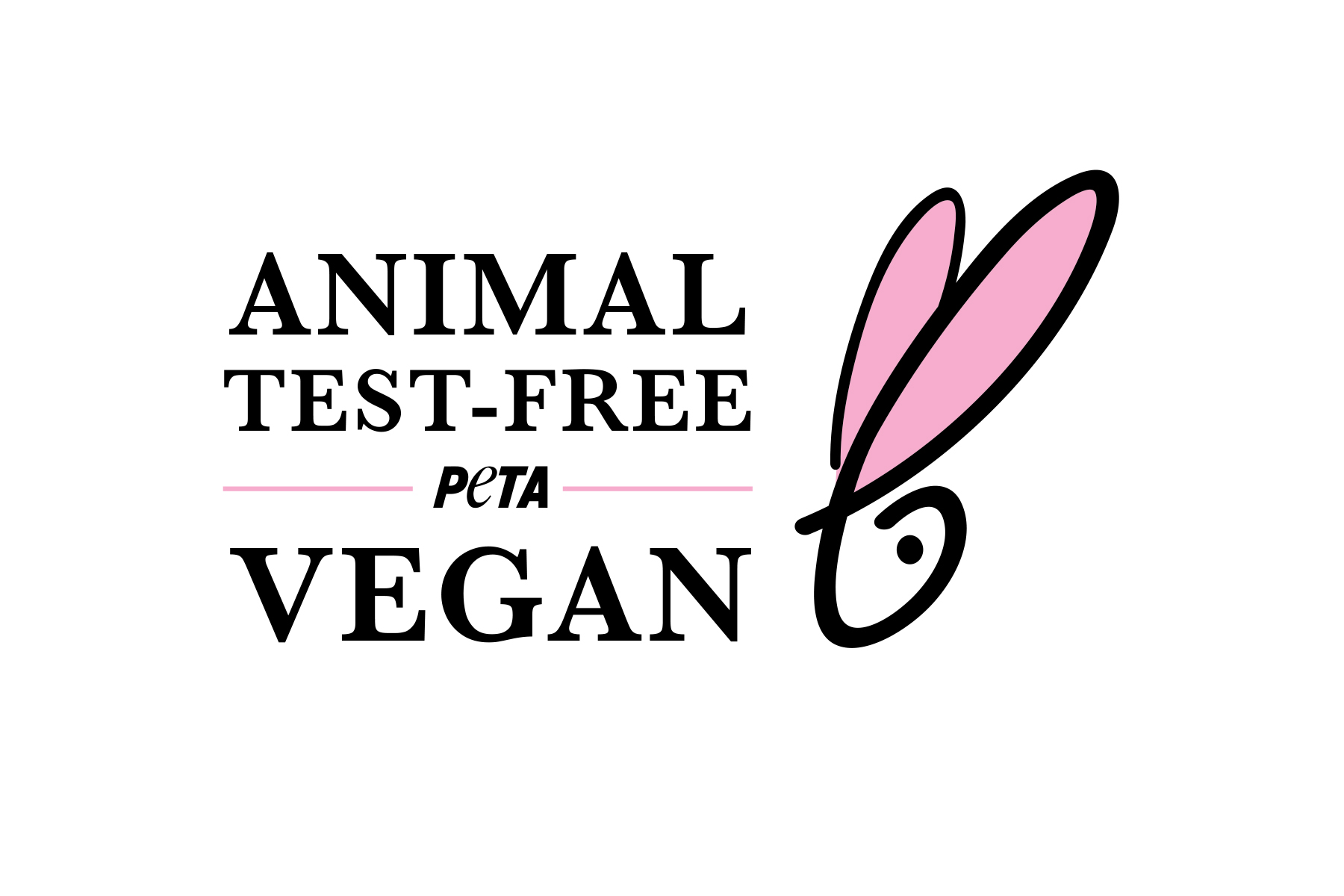 Animal Test-Free and Vegan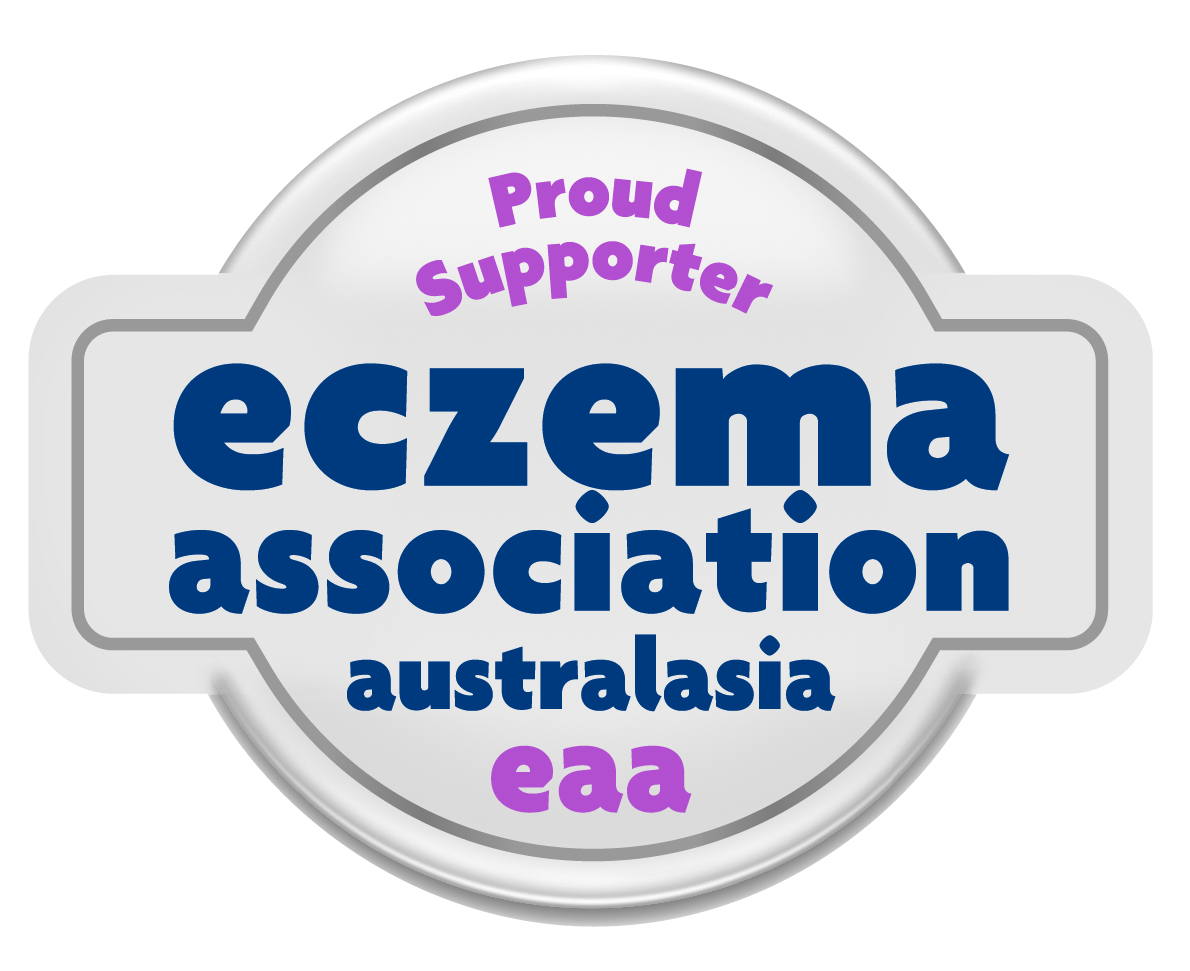 Eczema Association Australasia
product description
The ideal baby shower or gender reveal gift with everything new folks need to care for baby's delicate skin, plus some! The b.box body new baby bundle includes five bathing + skincare essentials - all natural, all vegan friendly + cruelty free. And did we mention, proudly Australian made. This stunning set comes in a giftable cloth drawstring bag, that is reusable (for keeping all those little baby things tidy). Plus, a super cute b.box for kids wrist teether for that little somethin' extra. The wrist teether wraps around baby's hand so they can nibble and chew during those tedious teething moments, without constantly dropping the teether. Anything to help a new parent out!
details
The new baby bundle includes:
350ml cleanse all over body wash
350ml hydrate face + body lotion
350ml soothe soap-free bath soak
150 ml nourish bath + body oil
100ml protect nappy + barrier cream
b.box body cloth drawstring gift bag
b.box for kids wrist teether in peony
care + use
The b.box body collection has been mindfully formulated and dermatologically tested for suitability on all skin types. However please discontinue use if skin irritation occurs. For particularly delicate or sensitive skin, we recommend a patch test. Simply apply a modest amount wash or lotion to a small patch of skin and wait approx. 10 minutes. If you notice a reaction, clean the area thoroughly with water and discontinue use.