or 4 payments of {{ afterPayPrice }} with Info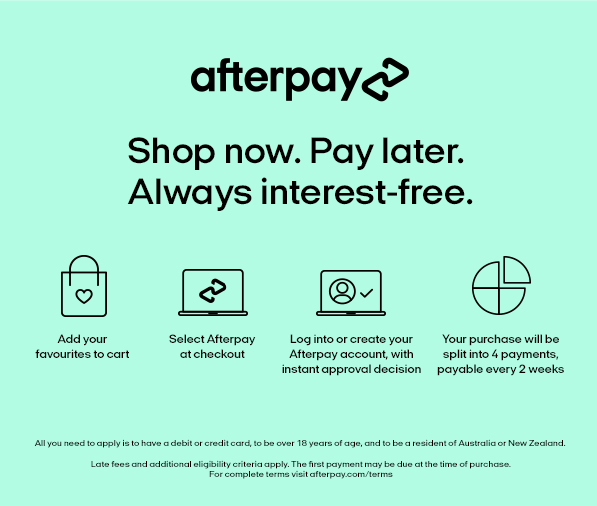 benefits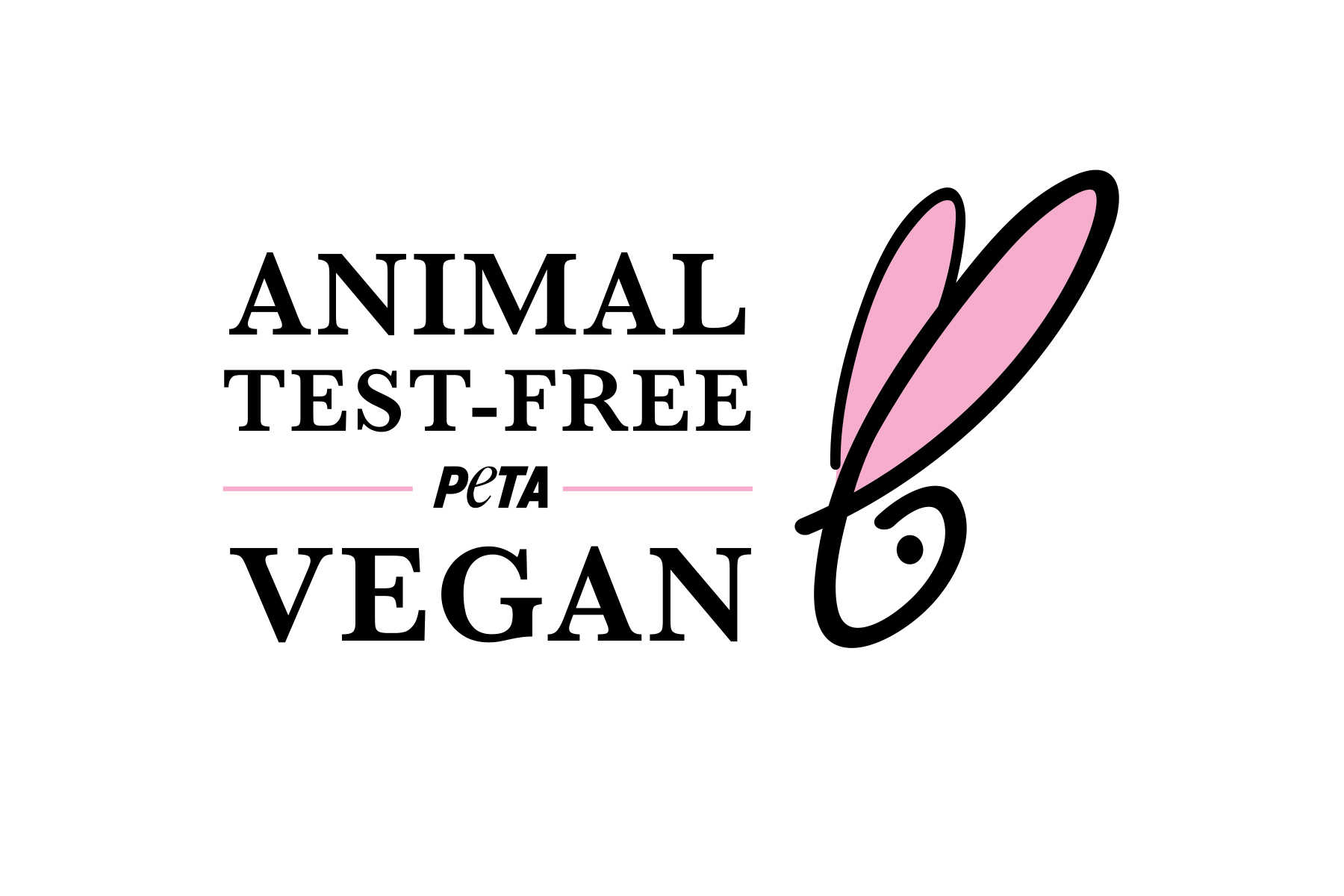 Animal Test-Free and Vegan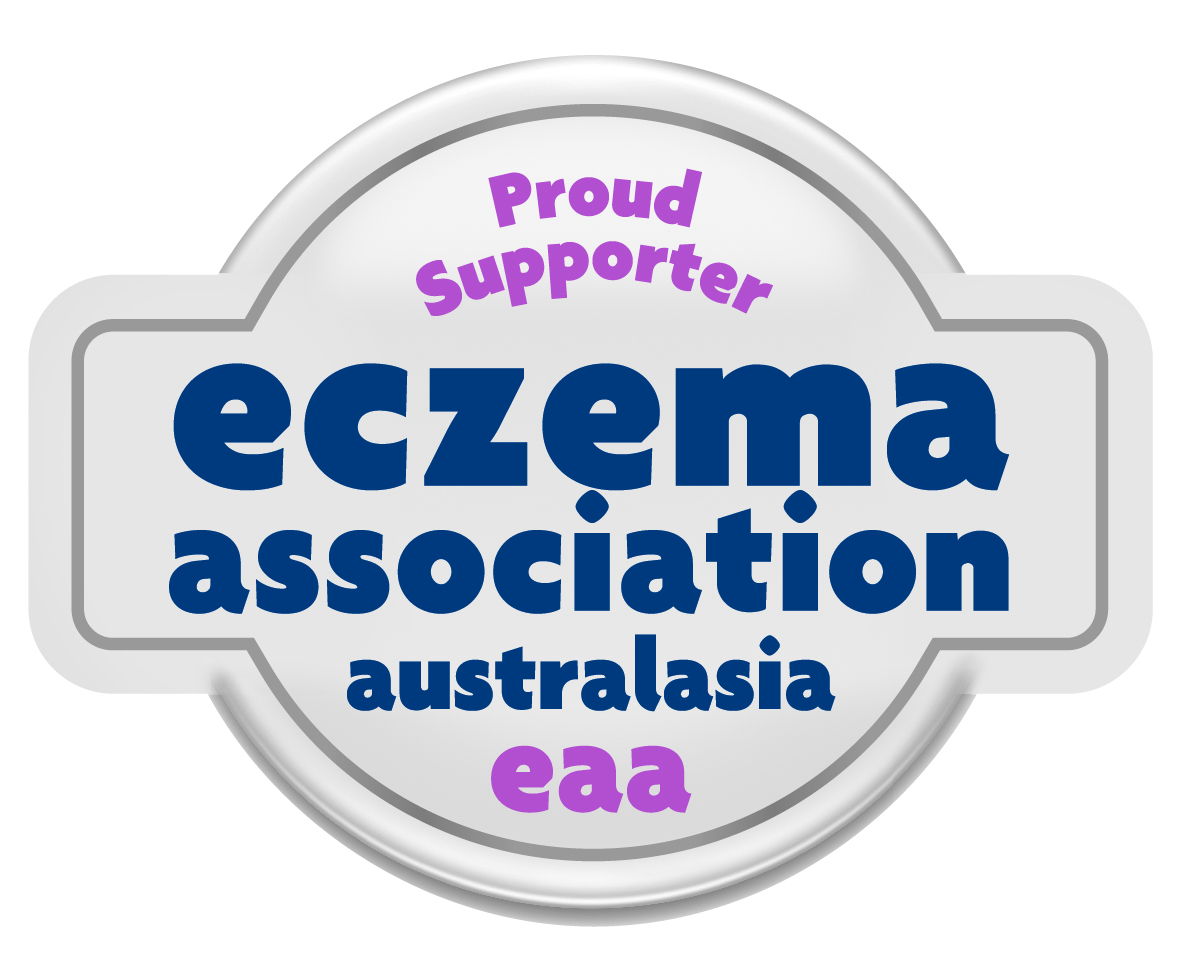 Eczema Association Australasia
product description
This one's for the mama-to-be on a natural skin care journey to protect her growing bub, and belly? The b.box body maternity bundle includes three bathing + skincare essentials, to cleanse and hydrate, and gently care for changes to mama's skin including an extra hydrating body oil for belly massage. All natural, all vegan friendly + cruelty free. All infused with essential oils to calm the body and the mind. And did we mention, proudly Australian made. This maternity bundle comes in a giftable and reusable cloth drawstring bag. An ideal gift for any mama-to-be, to mindfully care for her body and baby, before + after birth.
details
The maternity bundle includes:
350ml cleanse all over body wash
350ml hydrate face + body lotion
150 ml nourish bath + body oil
b.box body cloth drawstring bag
care + use
The b.box body collection has been mindfully formulated and dermatologically tested for suitability on all skin types. However please discontinue use if skin irritation occurs. For particularly delicate or sensitive skin, we recommend a patch test. Simply apply a modest amount of wash or lotion to a small patch of skin and wait approx. 10 minutes. If you notice a reaction, clean the area thoroughly with water and discontinue use.