or 4 payments of {{ afterPayPrice }} with Info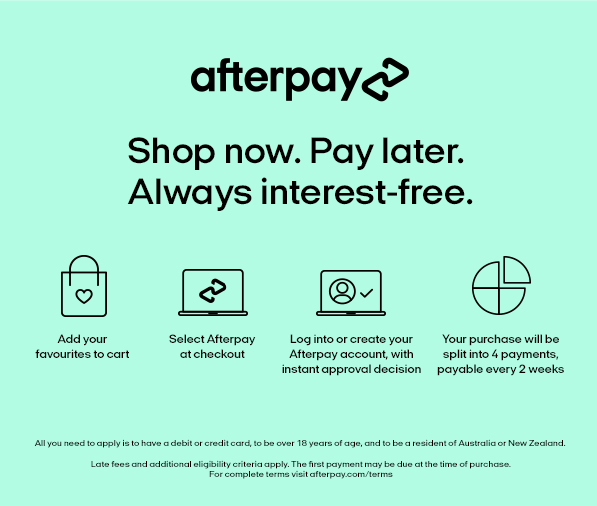 summary
Like lunchtimes, your way? Keep food fresher for longer with our versatile lunchbag.
Our insulated lunch bag has been designed to fit a variety of b.box lunch combos:
lunchbox
mini lunchbox + snackbox
mini lunchbox + mini insulated food jar
mini lunchbox + insulated food jar (with handles off only)
snackbox + insulated food jar
The hygienic, seamless interior base provides for an easy and thorough clean and the breathable side pockets keeps drink bottles in place (fits most b.box drink bottles)
An easy use zipper opening and carry handle are suitable for lunchtimes on-the-go.
details
keeps food fresher for longer
easy to use zipper opening
hygienic, seamless interior base for a thorough clean. no hidden nasties
carry handle for on-the-go
breathable side pockets keep drink bottle in place
materials – outer: 100% polyester, lining: PVA, tray: foam with PU coating
Size of product: 250mm x 285mm x 90mm
Inner tray size dimensions: 230mm x 270mm x 75mm