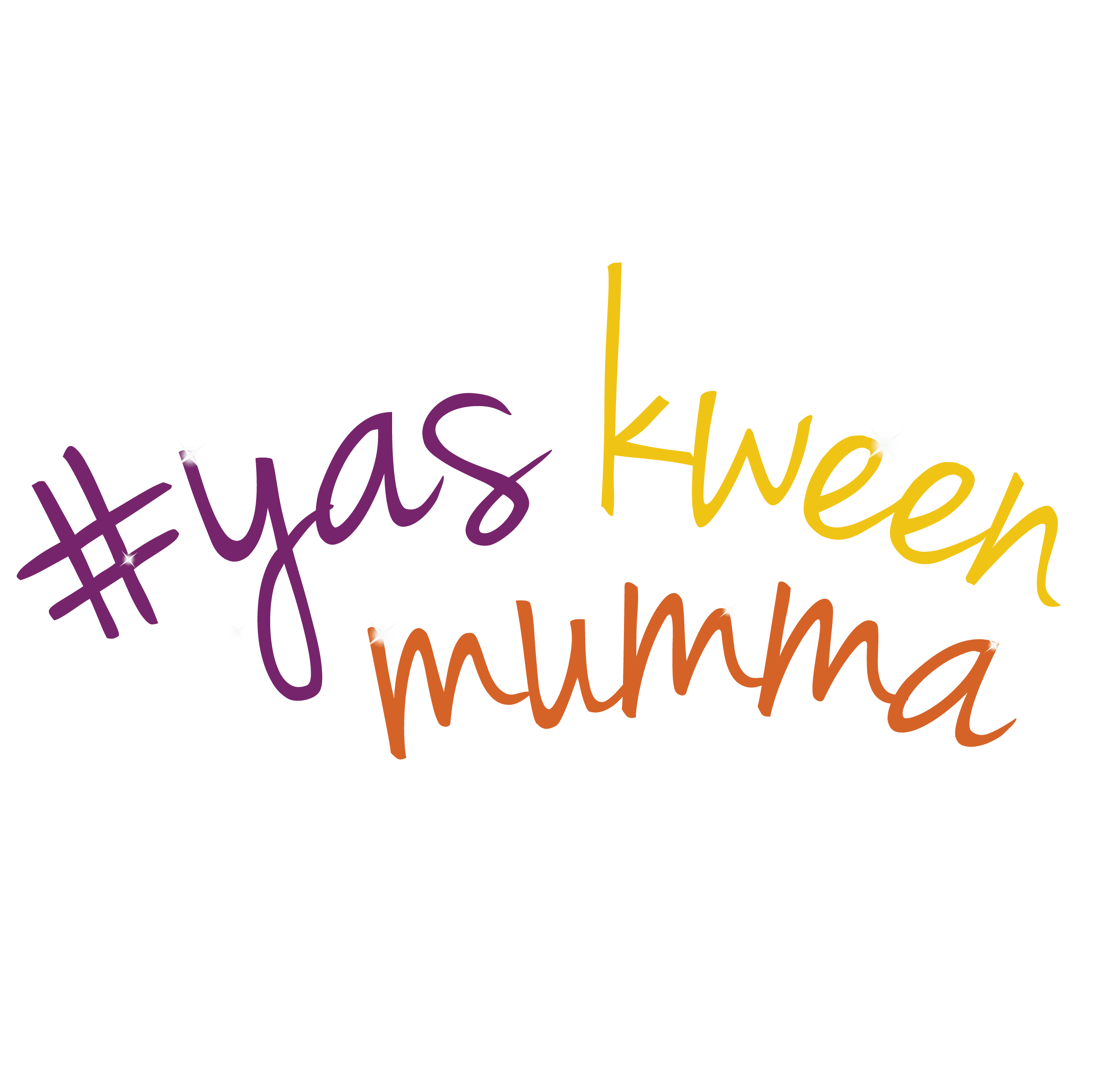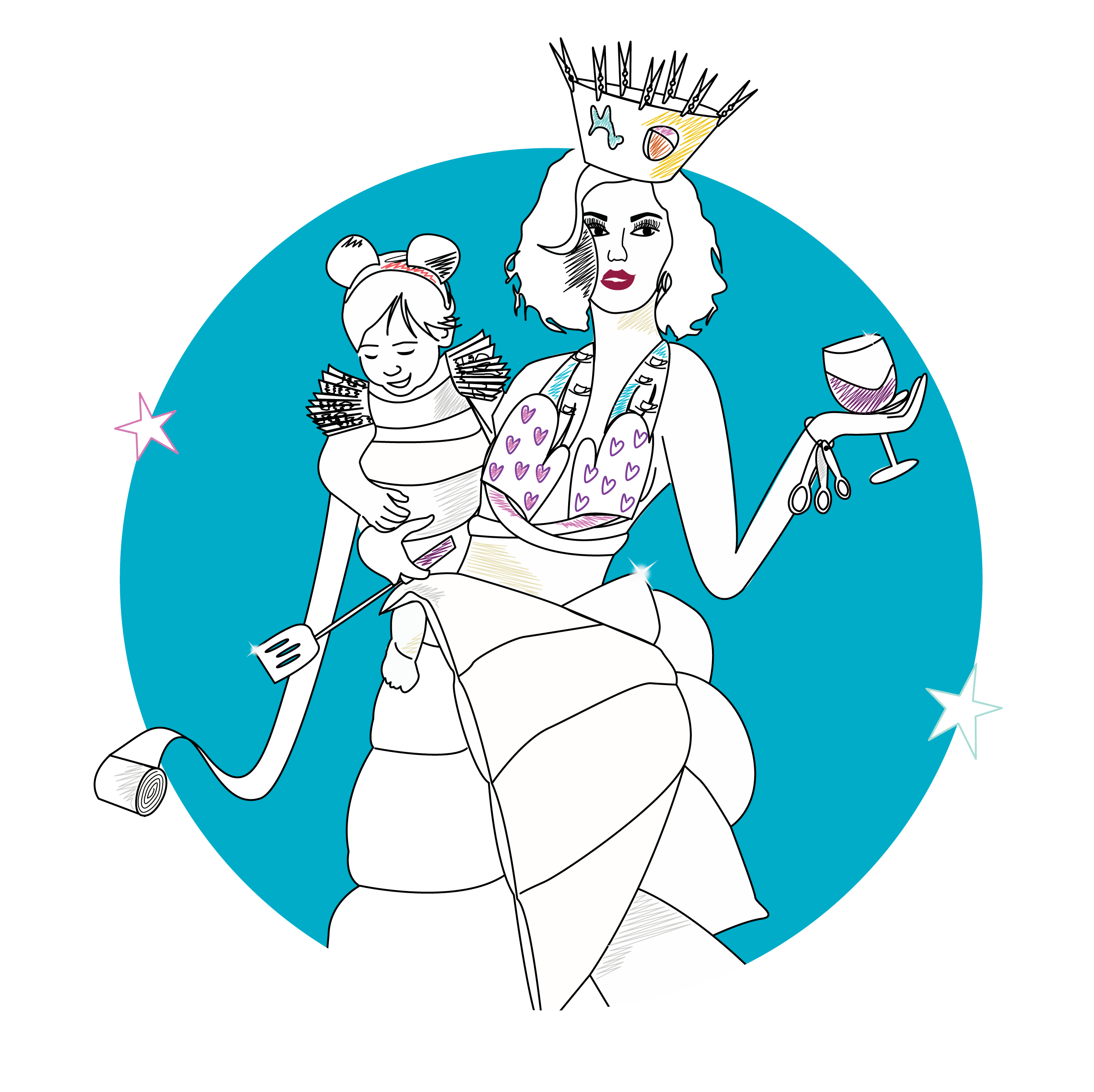 to all the kween mumma's (stuck) in da house! this year, more than ever, we are in awe of your resilience, patience, next level multi-tasking talents and all-round amazing-ness.
you are an inspiration!
for this, you are cordially invited to enter our #YasKweenMumma competition!
to showcase said multi-tasking talents and to claim your royal stake in the magnificent prize packs that will be bestowed upon the ultimate kween mumma 1st runner up, 2nd runner up


kween mumma's and your heirs (be they princes or princesses) will need to use items from your humble abode to create the most magnificent of royal outfits and jewels for one another. items can include linens, towels, crockery, utensils, trinkets… and so on, anything that can be found within your castle. actual clothing, jewellery, hats and such shouldn't be used.
the vital element is to make mumma feel and look like ultimate royalty; kween of clean, kween of routine, kween of caffeine… and everything in between!
a family portrait or video showcasing your fabulous royal attire needs to be shared on kween mumma's social profile. please note, Instagram users should set their account to public and Facebook users just the post to public. and finally, tag @bboxforkids and use the hashtag #yaskweenmumma
demand the royal subjects, royal families and nobility, yes including the Kween Mother, to LIKE and SHARE your post.


the regal event kicks off Sunday 10 May and will conclude on Thursday 28 May
top 5 kween mumma's will be chosen based on combined number of likes across Instagram and Facebook.
Then, over to the esteemed b.box panel of judges to select 2 runner ups and one lucky lady, who will be officially crowned for her costume creativity on Sunday 31 May 2020 --

gather your royal entourage and give it a go!

and regardless of what you get up to this mumma's day…
we hope you feel proud, appreciated and loved.
you are all winners in our eyes x


FOLLOW OUR PARTNERS ON INSTAGRAM!