mealtime exploration has never been brighter than with our redefined silicone fresh food feeder. the ultimate taste adventure, tots as young as 4 months can enjoy the fun of soft fruits, cool steamed veggies and more!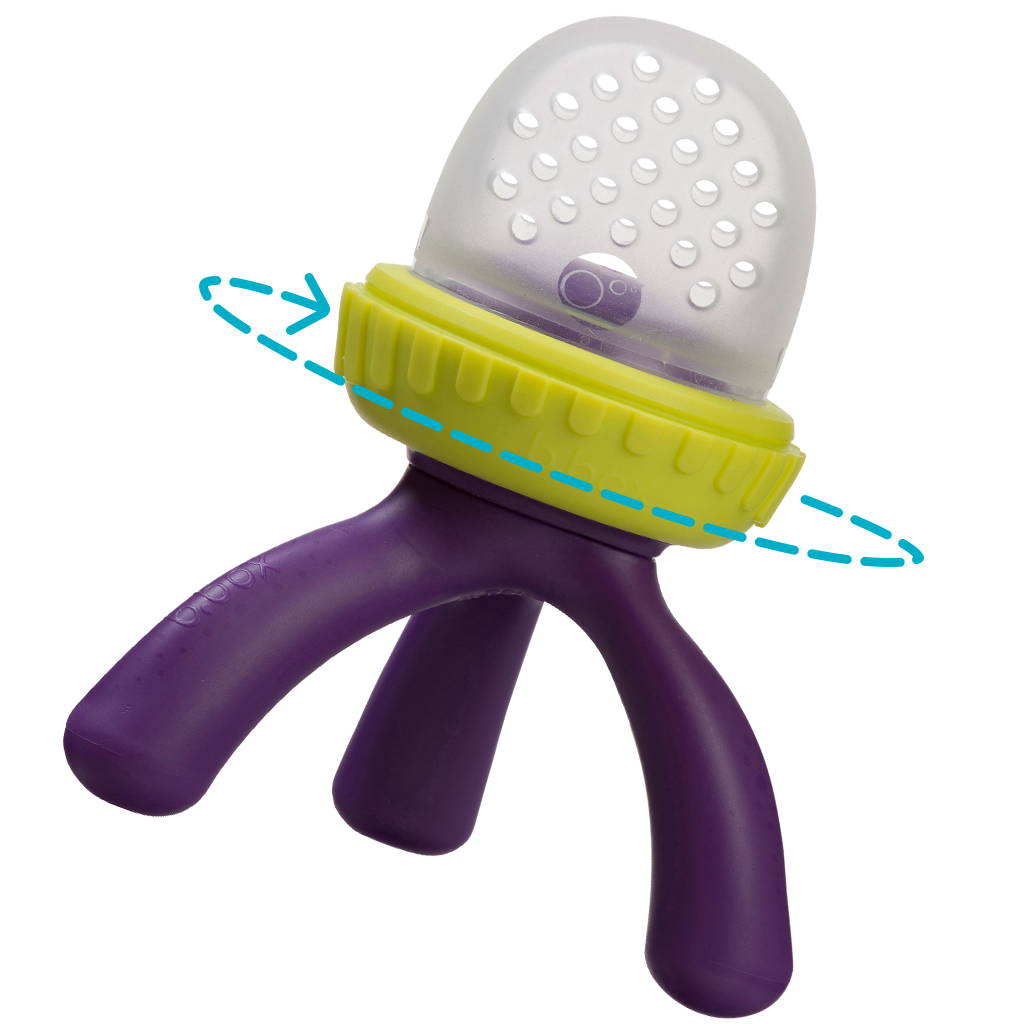 you'll be over the moon with our easy to use design – simply twist open the ring, fill with bubs' favourite flavours, click-lock to close and…
blast off!


the silicone pouch is soft on gums and the unique tripod design means bubs can explore independently using one or two hands, while folks can help too. the sky is the limit!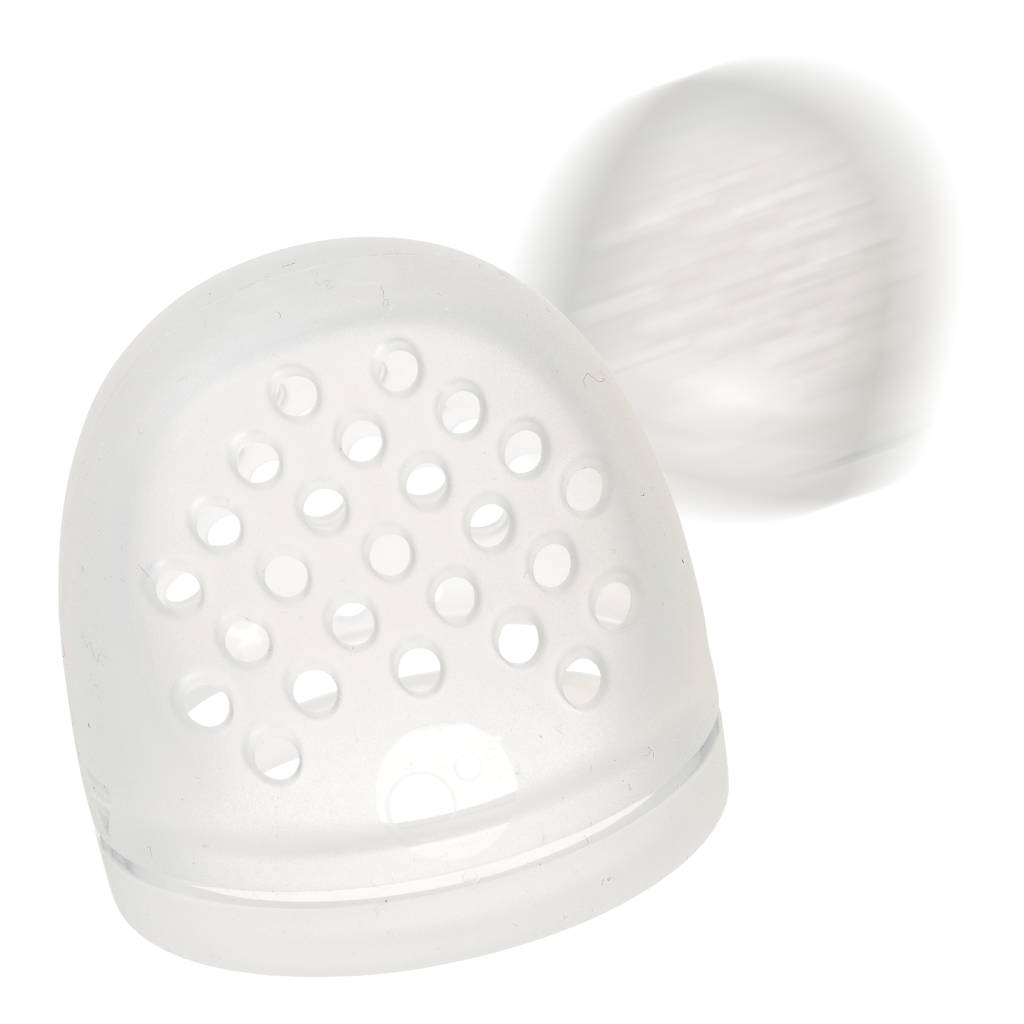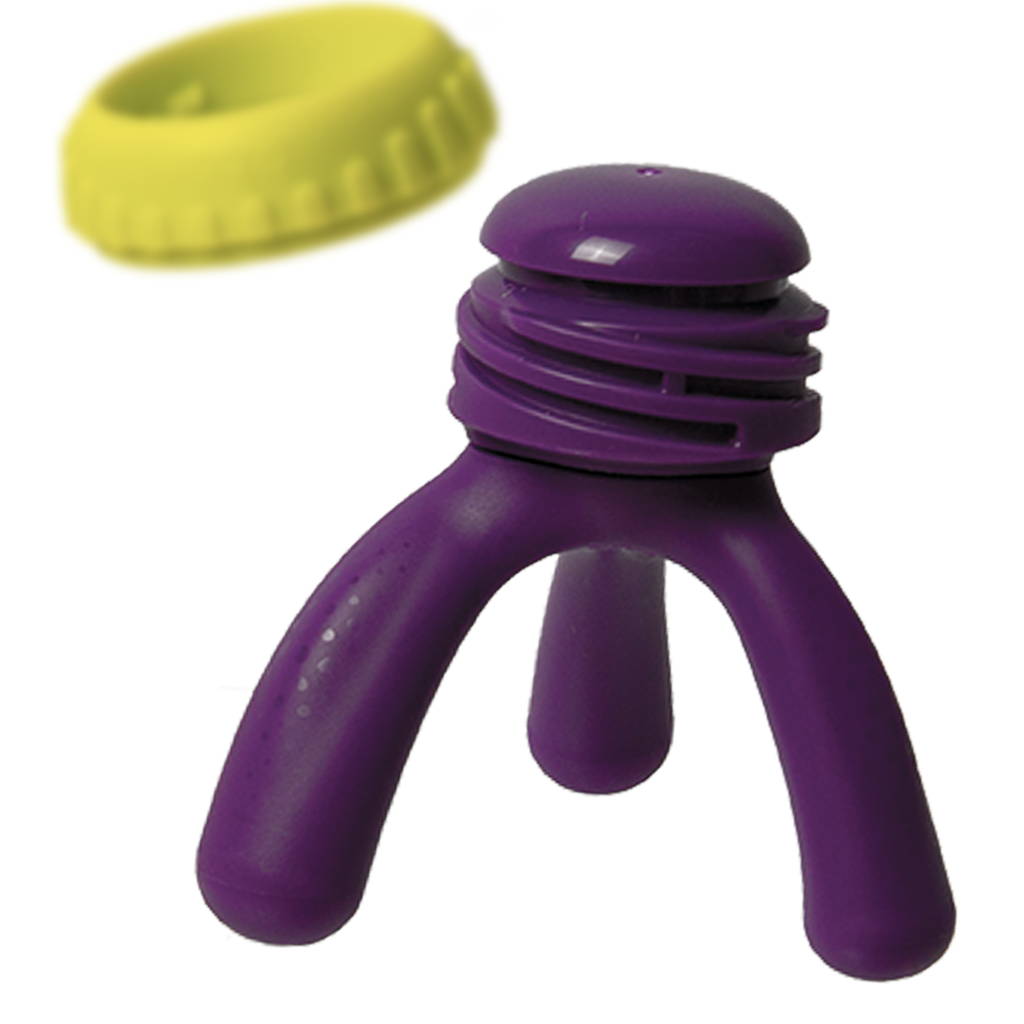 the tripod is self-standing keeping the pouch clean and avoiding contact with surfaces... even when bumped or knocked! and it comes with a hygiene cap for feeding on-the go.

you'll soar to new cleaning heights!
the silicone fresh food feeder completely pulls apart and is steam steriliser and dishwasher safe.