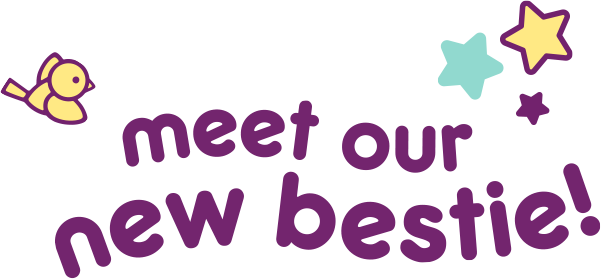 Say hello to Kitty White! Warm, bright and kind hearted, we know she will make a wonderful addition to the b.box team. A baker of cookies and a collector of trinkets, everyday is a new adventure.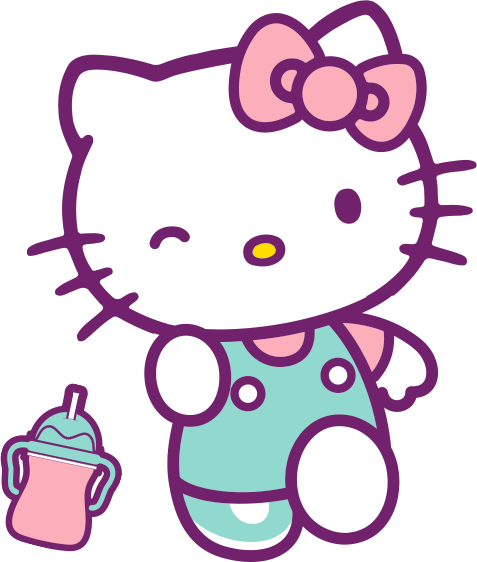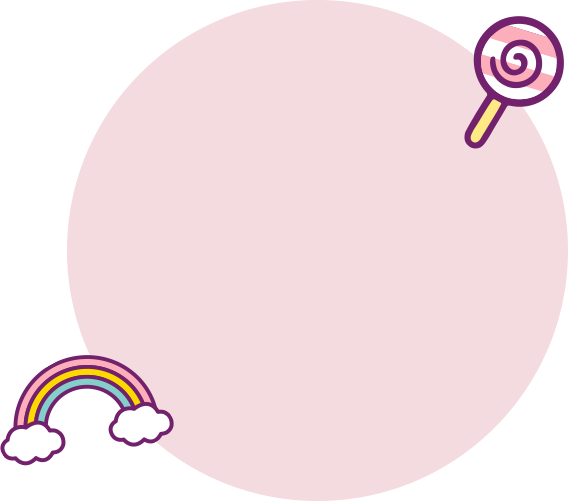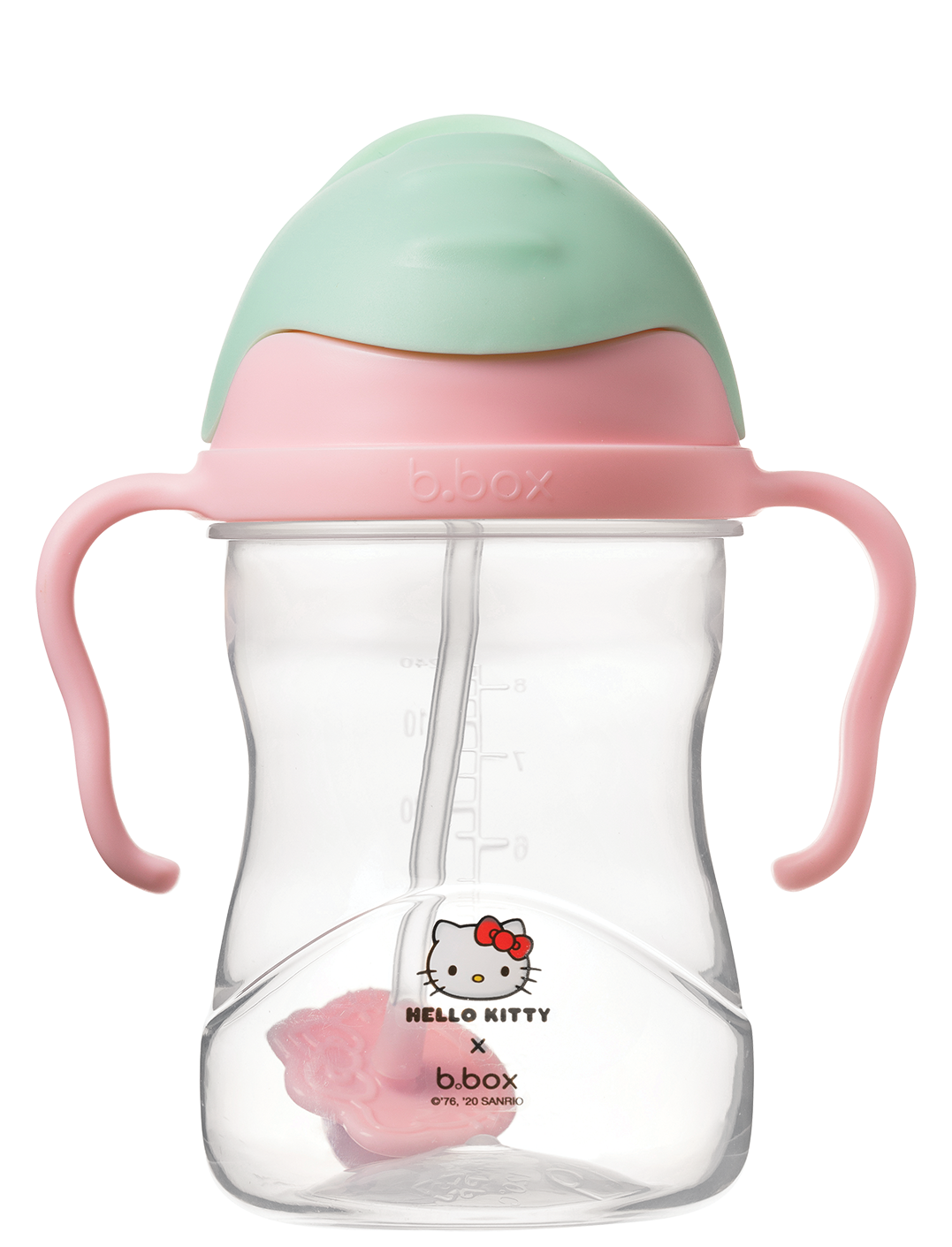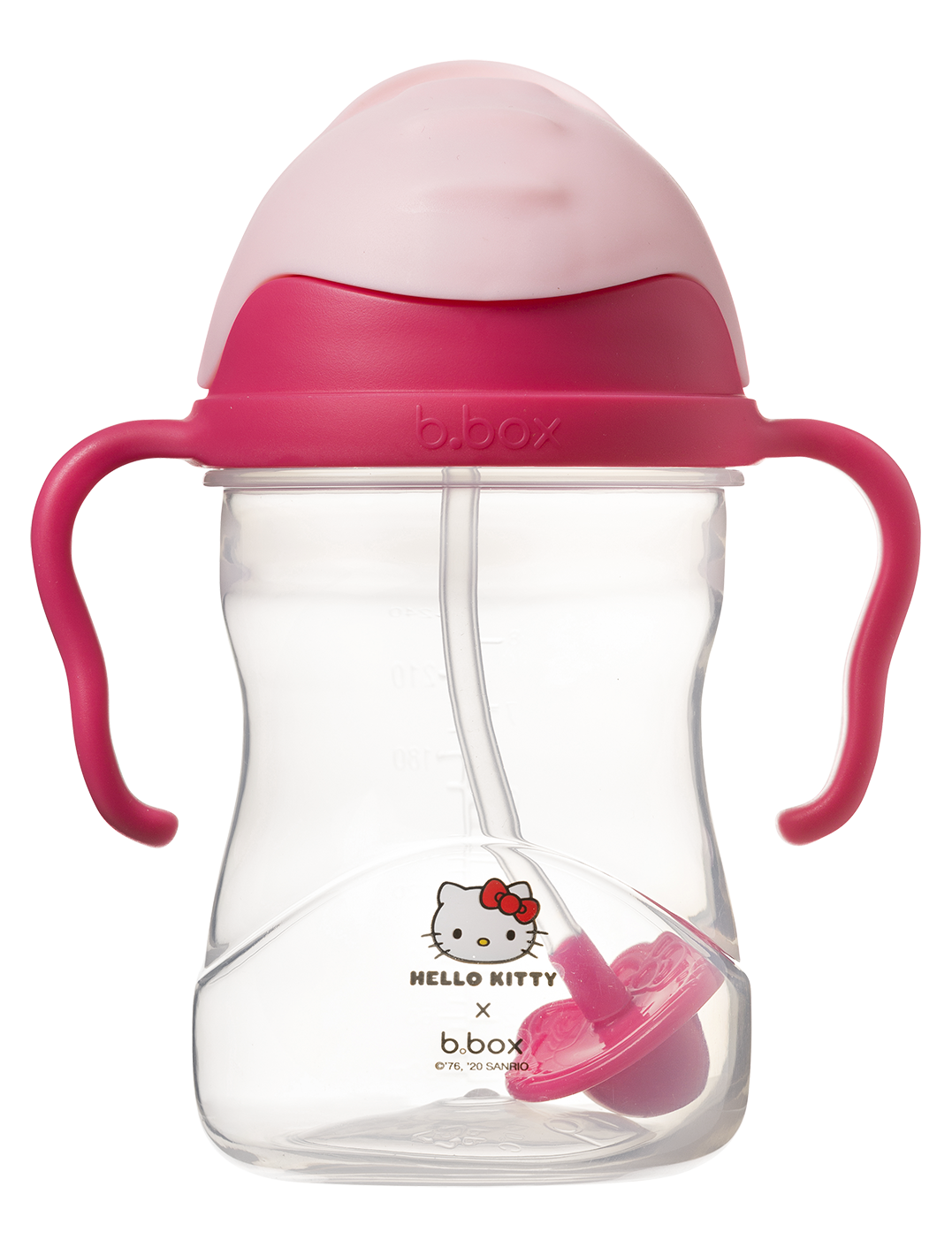 FOR THE APPLE OF YOUR EYE
Our award-winning sippy cup with unique Hello Kitty Pop Star and Candy Floss inspired weights. Sippy cups feature unique Hello Kitty inspired weighted straw so tots can drink from any angle.
Introducing the only Hello Kitty inspired bib on the market that zips closed. Busy parents can feed on the go without having to deal with messy zip lock bags.