or 4 payments of {{ afterPayPrice }} with Info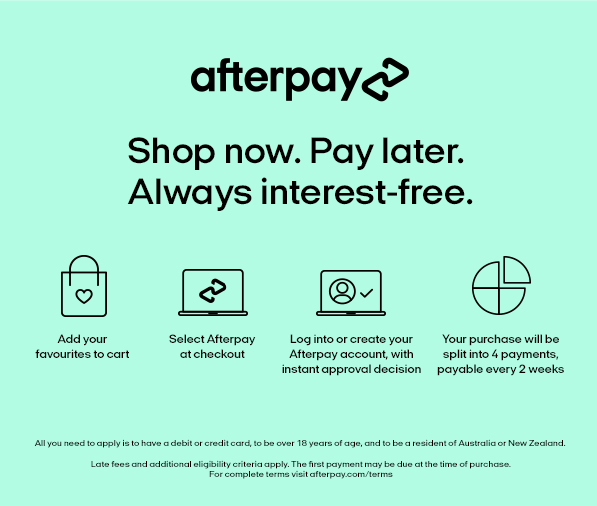 summary
Our newest sippy cup will have you seeing things in a new light
The glow-in-the-dark lid helps you find your cup at times you need it most.
Featuring our award-winning weighted straw that moves with the liquid (no matter what angle the cup is tilted), our redesigned straw has a unique two-way valve, ensuring easy drinking and NO leaks, even with warm water.
The sippy cup ensures that tots can drink to the very last drop. They can also drink lying down, making it the ideal transition cup from bottle/breastfeeding to milk in a cup. Encourages independence with easy-grip handles and a simple flip-top lid.


details
Flip top lid glows in the dark for up to 1 hour
6m+
Weighted straw moves with the liquid, whatever angle the cup is held
Unique 2-way valve for easy drinking, no leaks
Easy grip handles
Dimensions (cup with lid) 15 x 12 x 7.5cm
240mls/8oz capacity
Dishwasher safe (top rack only)
Replacement straw and cleaner set available, sold separately
care + use
Sippy cup base is microwave safe. Heat in intervals of 30 seconds and stir thoroughly. Test temperature of contents before serving. Do not microwave sippy cup lid and straw.
tips to activate your glow sippy cup

1. place in direct sunlight by a window, or
2. under artificial light like a lamp for at least an hour
3. turn the lights down low and watch your cup glow!