or 4 payments of {{ afterPayPrice }} with Info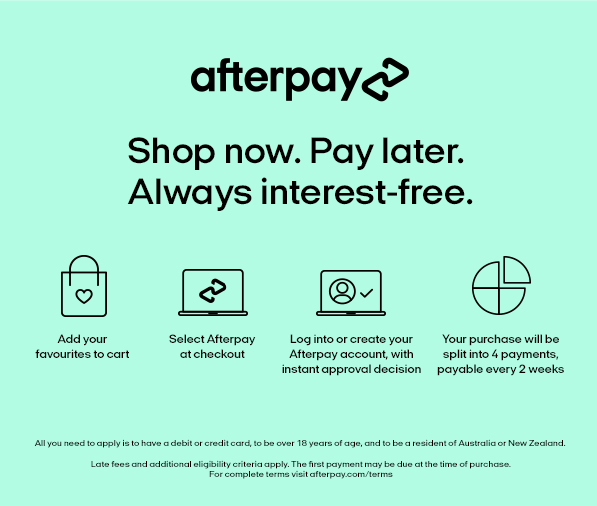 summary
Our must-have Newborn Baby Set, perfect for new parents! Featuring two PPSU baby bottles (180ml and 240ml), two Anti-colic teats (stage 2 and 3) and two baby bottle handles. This set is ideal for feeding your little one.
Made from long-lasting, medical-grade PPSU our bottles maintain high-quality with regular use, hand washing, dishwashing and sterilising. Anti-colic silicone teats are designed to assist natural feeding and encourage easy attachment. Teats are available in 3 stages to support babies as their feeding needs change. Non-slip ergonomic handles support self-feeding and encourage independence as baby grows.
b.box PPSU baby bottles are compatible with most Spectra, Avent, and Minbie breast pumps.
what's inside
2 premium medical grade PPSU bottles (180ml and 240ml), suitable for high use
Each bottle comes with one anti-colic silicone teat (stage 1, 0-2 months), for naturally simulated feeding
1 stage 2 (3-6 m) teat and 1 stage 3 (6+ m) teat
2 removable handles to support self-feeding