or 4 payments of {{ afterPayPrice }} with Info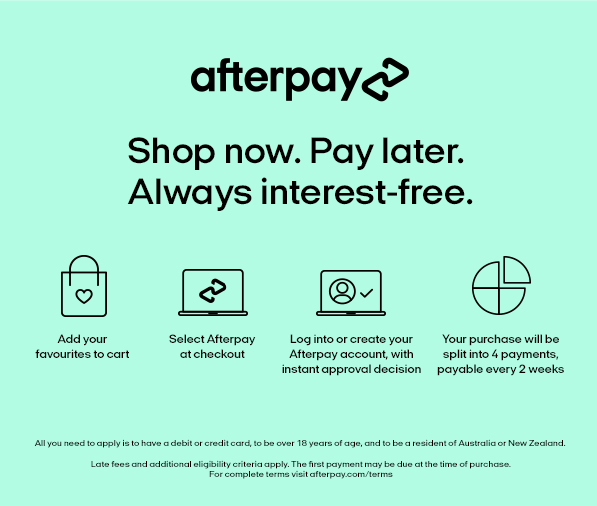 summary
Our cutlery set has been designed with a leading paediatric occupational therapist (OT) as the ideal toolkit for tots who are ready to self feed. The unique spoon shape acts as shovel helping little ones to scoop up their food, even with a flat plate.
The unique deep scoop spoon shape and angled handles encourages correct hand to mouth positioning, and helps to contain food within the spoon as bubs practices bringing it to his/her mouth, which means more food makes it to the mouth and less mess!
Our unique flork has been designed to fit the size and shapes of little mouths. Its curved blunt prongs are gentler (and safer) on little mouths and gums. Set comes complete with a handy travel case to keep utensils clean before mealtime on the go, and after to prevent soiling in nappy bags or hand bag.
details
9m+
Designed in consultation with leading paediatric occupational therapist
Easy grip handles angled for optimum hand to mouth positioning
Large spoon head doubles as a shovel to enable kids to scoop up food.
Unique fork designed to fit the size and shape of little mouths. Design assists kids to safely pierce + lift food.
Handy travel case keeps things clean
Dishwasher-safe
Made from PP and TPE
Dimensions: flork: 11cm length, spoon: 13cm length, case closed: 14x5.5x3.5cm
BPA, Phthalates and PVC free
Patent No. 201320519925.8