or 4 payments of {{ afterPayPrice }} with Info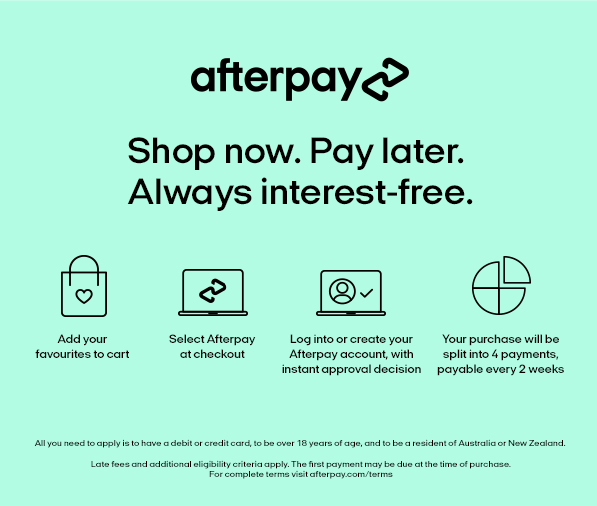 summary
Our award winning bowl + straw now served up in 5 delicious new flavours! Our unique bowl has mealtime sorted, whatever's on the menu. Soup and cereal are a breeze for kids to gobble up, thanks to our unique silicone straw that clips onto the edge of the bowl letting kids slurp up milk or liquid.
Remove straw to use as a stand-alone bowl. Tear drop shape makes it easy for kids to drink from. And deep bowl, non-slip base and easy grip handles give kids greater control.
Complete with snack insert to convert to on-the-go snack holder and lid for easy storage. Dishwasher and microwave safe. Replacement straws and cleaner set available separately.
details
6m+
Large easy grip handles encourage independence
Removable straw and clip
Tear drop bowl shape
Non slip base
Easy storage lid
Snack insert
Dishwasher and microwave safe
Made from PP and TPE
Dimensions: 9.5x9x14.5cm (with straw attached), 9.5x7.5x14.5cm (without straw)
BPA, Phthalates and PVC free
Patent No. 2015101650
care instructions
Microwave safe. Heat in intervals of 30 seconds and stir thoroughly. Test food temperature before serving.