6 Reasons Why You Should Consider Reusable Silicone Straws for your Kids
Sep 09, 2020
Remember crazy straws from the 80's? You know the ones, colorful and curly wurly or zig zaggy. Or better yet shaped like spectacles that sat in front of your eyes! As you sipped on red cordial, your mama was completely unaware of the affect of plastics, and colors, and preservatives on your growing body and mind. Oh, how times have changed!
But they were onto something with those straws. Fast forward 30 years… fun, reusable straws are back (minus the crazy) and so hot right now! And it's easy to see why. We are so much more informed and aware of the effects of what our kiddies use and consume. So most of us try where we can, to be more conscious consumers and to teach our next generation to be mindful and resourceful.
Reusable silicone straws are a great way to make this possible. They're planet-friendly, kid-friendly and fun, and they get kids engaged in a more eco-conscious lifestyle, one small sip at a time! Here's 6 reasons why your family needs reusable silicone straws…
1. single-use plastic is not fantastic!
By making the switch to reusable straws your family can reduce waste, reduce marine mess and support a more sustainable way of sipping. And it's a good opportunity to show kids how small changes can make a big difference.
You can take it one step further by participating in local clean up days and activities together too!
2. ex-straw-dinarily safe
Silicone straws are soft, flexible and less temperature-sensitive than other reusable straw options like metal and glass making them safe for kids to use and less-stress for folks. You can serve up icy cold smoothies or warm cocoa whichever way they like it without a worry! They're a particularly good option for younger kids, and kids that tend to bite down on the straw too.
Silicone straws are not only safe because they are super bendy but they are also good for growing little bodies because they are free of toxins and other nasties like BPA, BPS, Phthalate and PVC.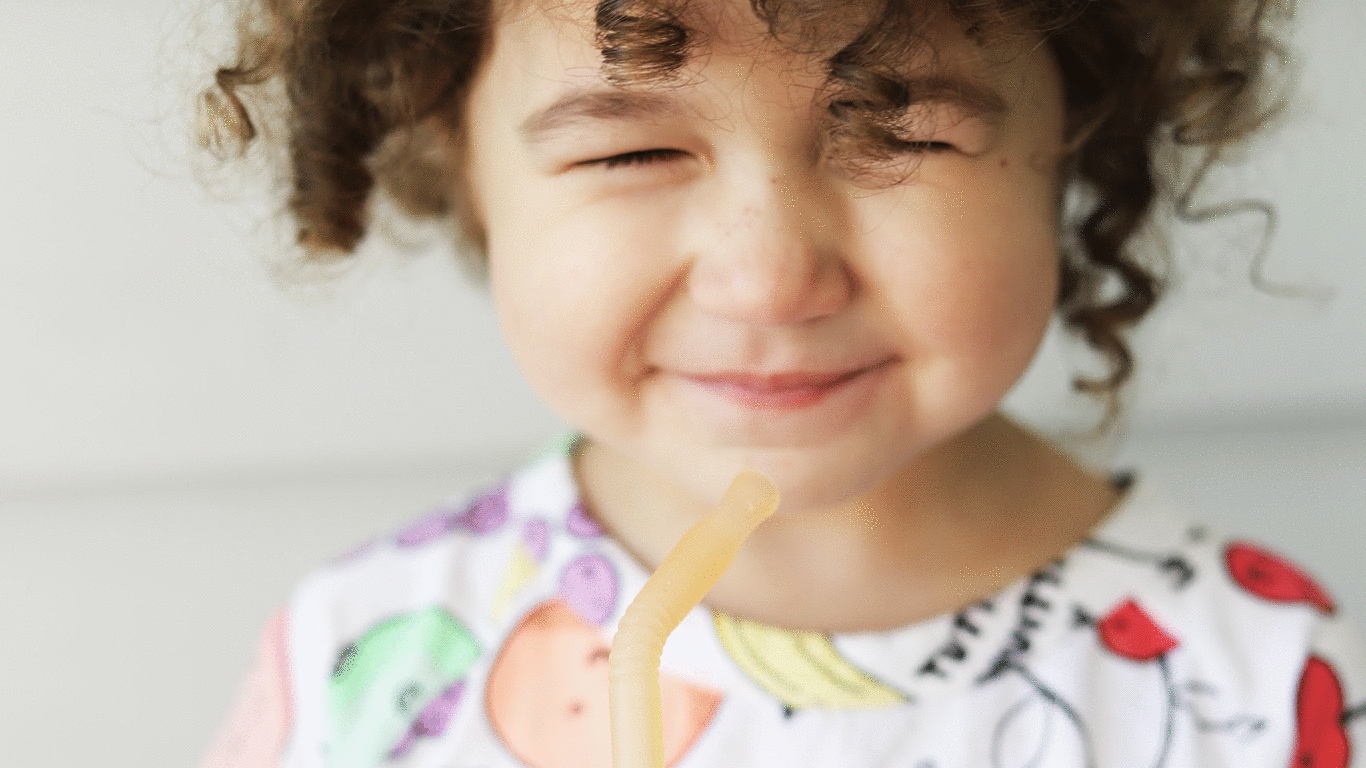 3. ideal sips for little peeps
Silicone straws are built to last and are highly durable compared to other reusable straws, when it comes to keeping up with rough, tough kids! Glass can crack or break and paper goes soggy.
And while metal straws are also highly durable, they can be a little too tough on young kids especially those that may bite down on the metal or go wandering with their straw.
Silicone straws don't present a hazard to littlies and won't break if they are dropped. They are easy to hold, and they are safe, soft and bendy for simple reaching and sipping. And they can be used over and over again.
A major bonus for folks is that silicone straws are very easy to clean and maintain! Just drop them in the cutlery section of the dishwasher or hand wash with warm soapy water and a brush or straw cleaner, and you're done.
Most reusable straws will come with a cleaner included too.
Another bonus of silicone straws over other options, is that they are often transparent letting you see inside the straw when cleaning so no nasties get left behind in the process.
Nothing worse than yesterday's smoothie appearing in today's iced tea, yuck!
The perfect on-the-go alternative to single use plastic straws, reusable straws come in most handy when you are out and about or travelling.
Silicone straws are particularly bendy which makes them easily portable and travel friendly. They are compact enough to keep in your handbag or in kid's lunch bags or backpacks for whenever you need. They often come in a pouch that keeps them clean and hygienic pre-use and then contains any mess after use, until you get home and pop into the dishwasher.
If you're looking to reduce your reliance on single-use plastic but your young kiddies still love straws to sip on milk, smoothies and other yummy drinks, silicone reusable straws are a great alternative.
Don't make a pour decision! Make the wise choice and switch to reusable straws.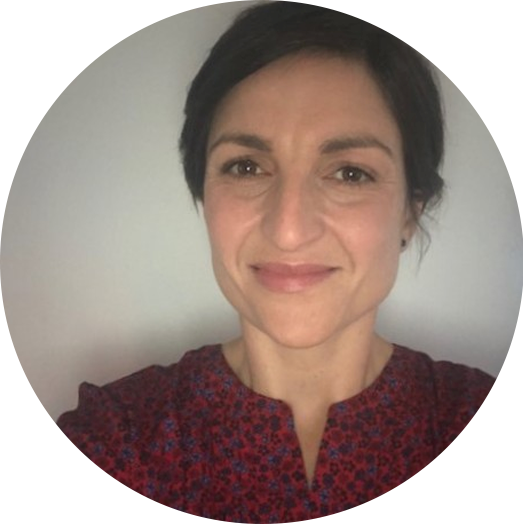 A happy (mostly!) mama of three. Spends her days searching for the perfect balance between being a full-time mama, part-time b.box wordsmith and dedicated coffee consumer. Understands how hectic work and life can be and uses this mantra to live simply: The plan is, there is no plan, just stay as informed as you possibly can. Make choices to suit your family and you. And never apologise for seeing it through. Also, affectionately known as Mama Marie for her random acts of nerdy mumsiness and life mantras!