or 4 payments of {{ afterPayPrice }} with Info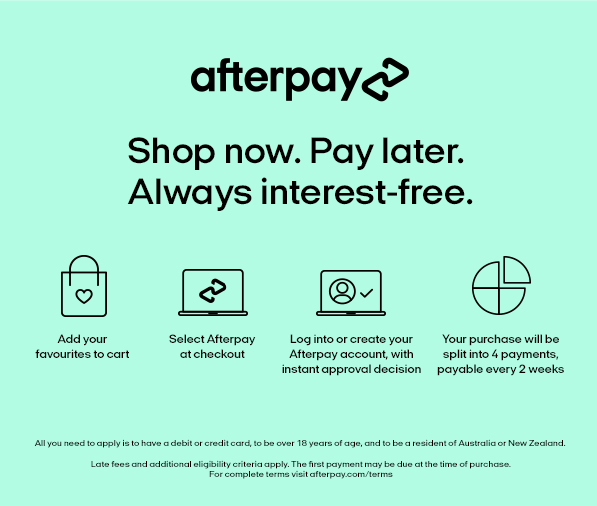 summary
Lunchtimes just got cooler with our insulated lunchbag.
Our insulated lunch bag has been designed to fit a variety of b.box lunch combos:
lunchbox
mini lunchbox + snackbox
mini lunchbox + mini insulated food jar
mini lunchbox + insulated food jar (with handles off only)
snackbox + insulated food jar
The hygienic, seamless interior base provides for an easy and thorough clean, no corners for nasties to hide in! Externally it has a repellant coating so surface stains will wipe away with warm soapy water, and the fabric is 100% recycled polyester (plastic is diverted from landfill and re-purposed into fabric to make functional, everyday items).
An easy use zipper opening and carry handle are suitable for lunchtimes on-the-go. Available in 3 on-trend designs to appeal to little and big kids.
details
keeps food fresher for longer
easy to use zipper opening
hygienic, seamless interior base for a thorough clean. no hidden nasties!
carry handle for on-the-go
materials – outer: 100% recycled polyester, lining: PVA, tray: foam with PU coating
size of product: 250mm x 285mm x 90mm
inner tray size dimensions: 230mm x 270mm x 75mm
use with a jumbo gel cooler for added freshness