Reduce your reliance on single-use plastics with our latest and greatest b.box reusable silicone straws.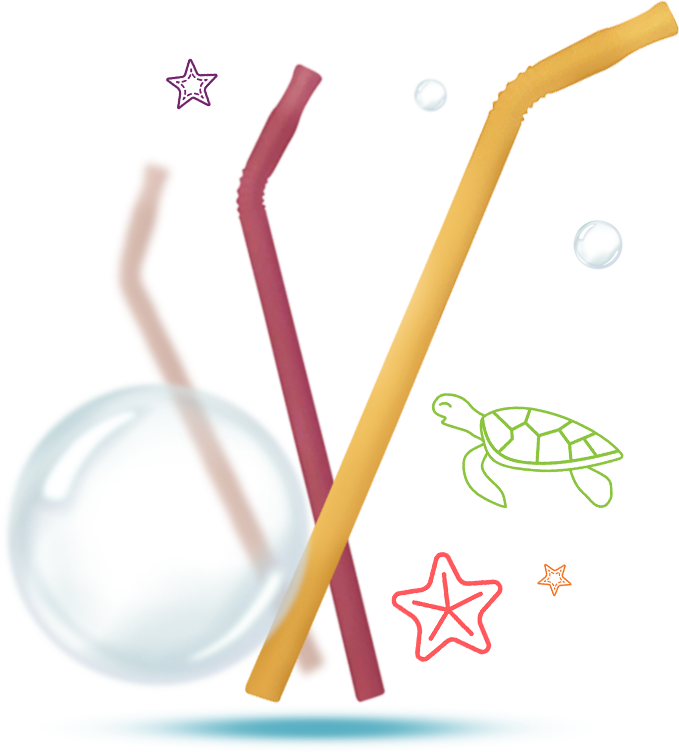 you'll love that they're semi-transparent for thorough cleaning with the included brush cleaner
or in the dishwasher, so long nasties!
and everyone will love doing their bit for our planet, one sip at a time!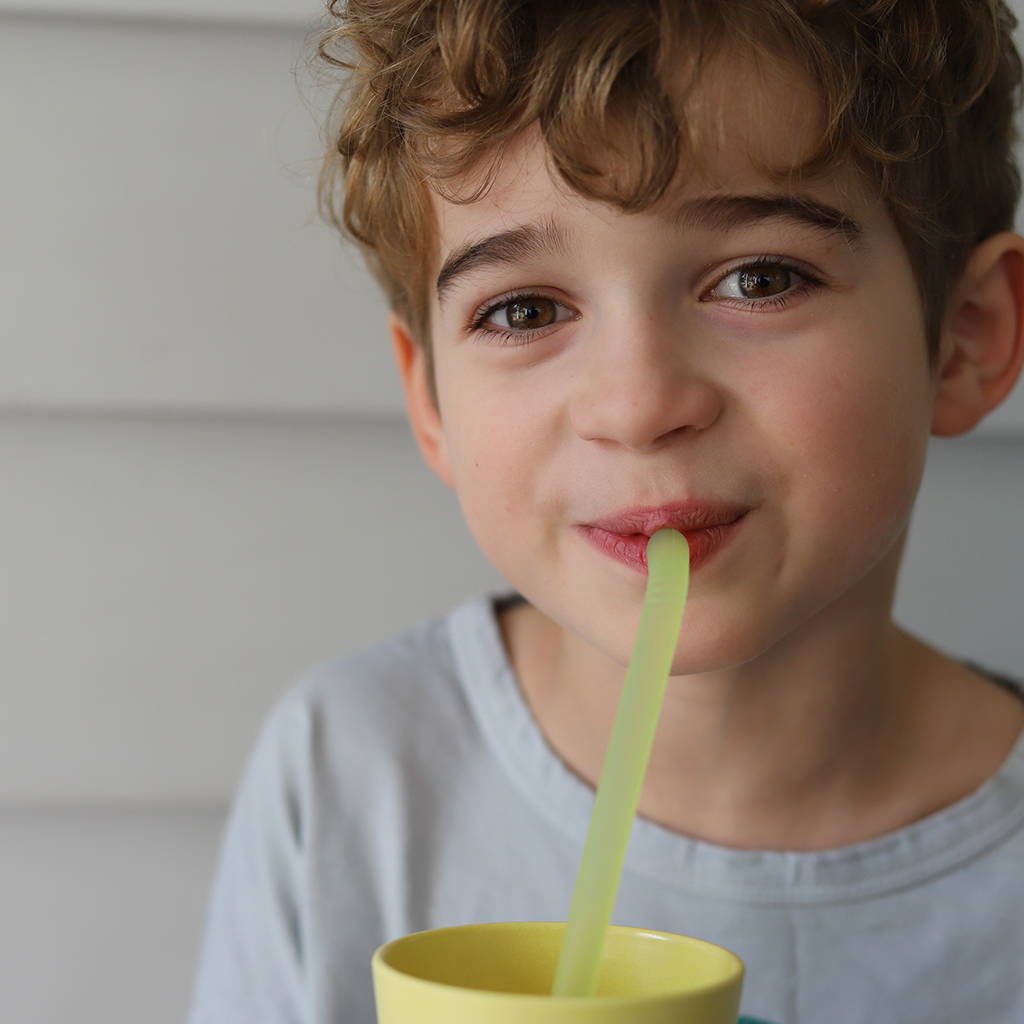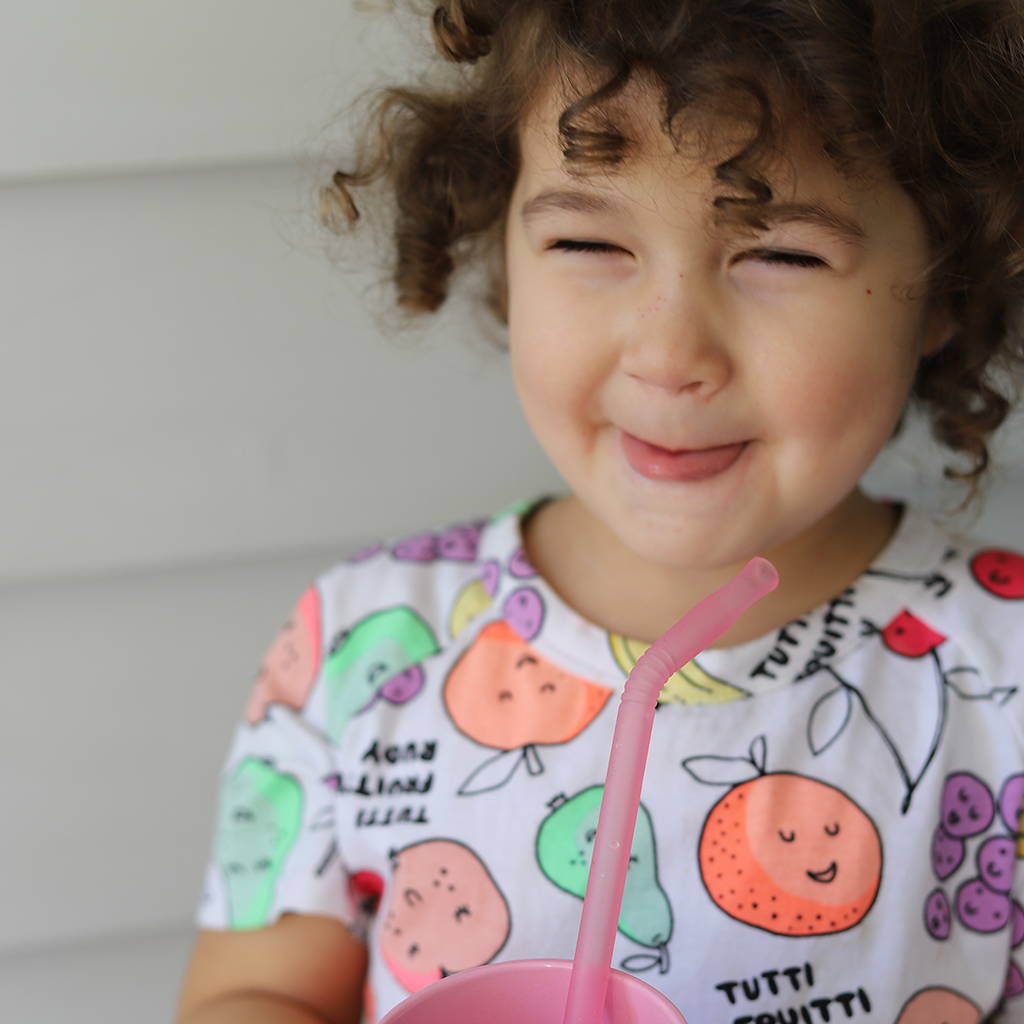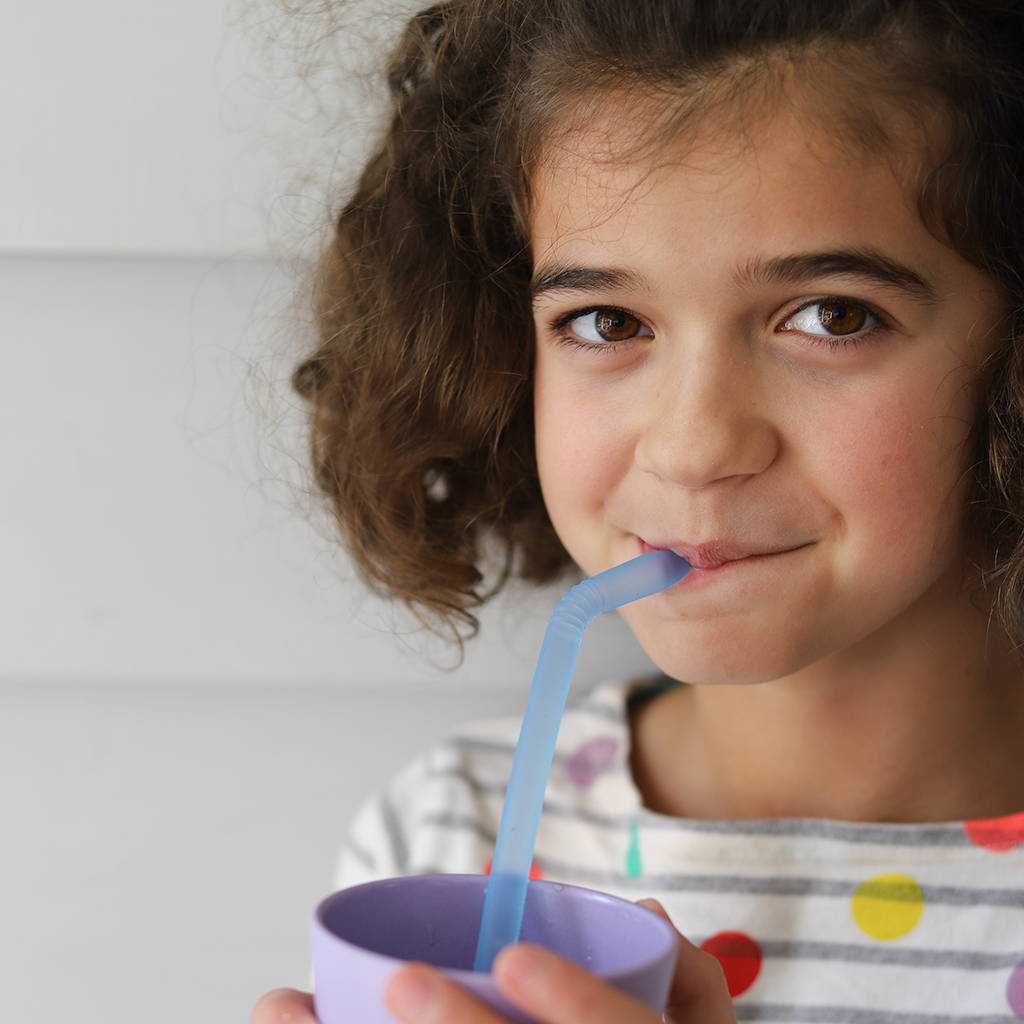 think your kids are tough?
our straws are tougher! made from long-lasting and durable silicone, our straws will stand the test of time.
they really are ex-straw-dinary!
glass half full… or empty?
either way, our soft and flexible straws are suitable for kids of all ages with a kink at the top for easy reaching and slurping. serve with hot or cool drinks whichever way they like it!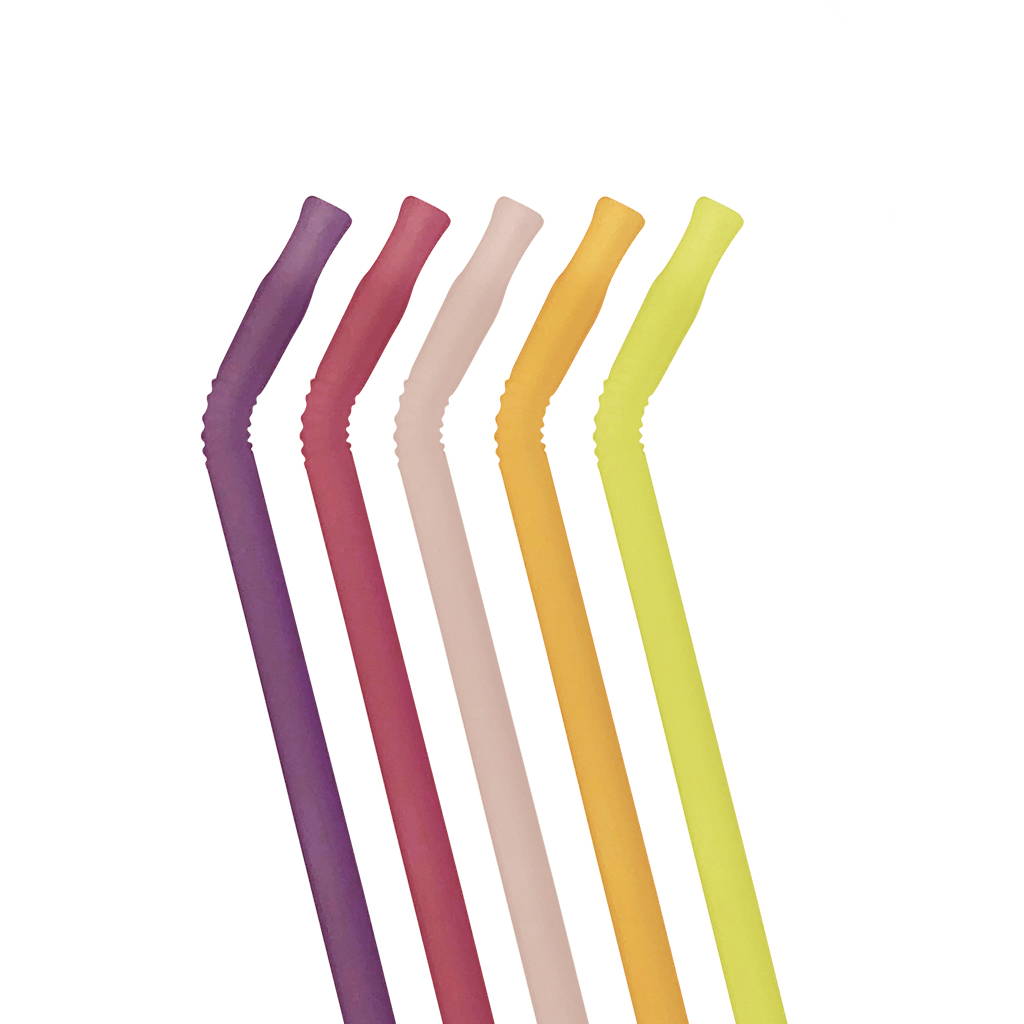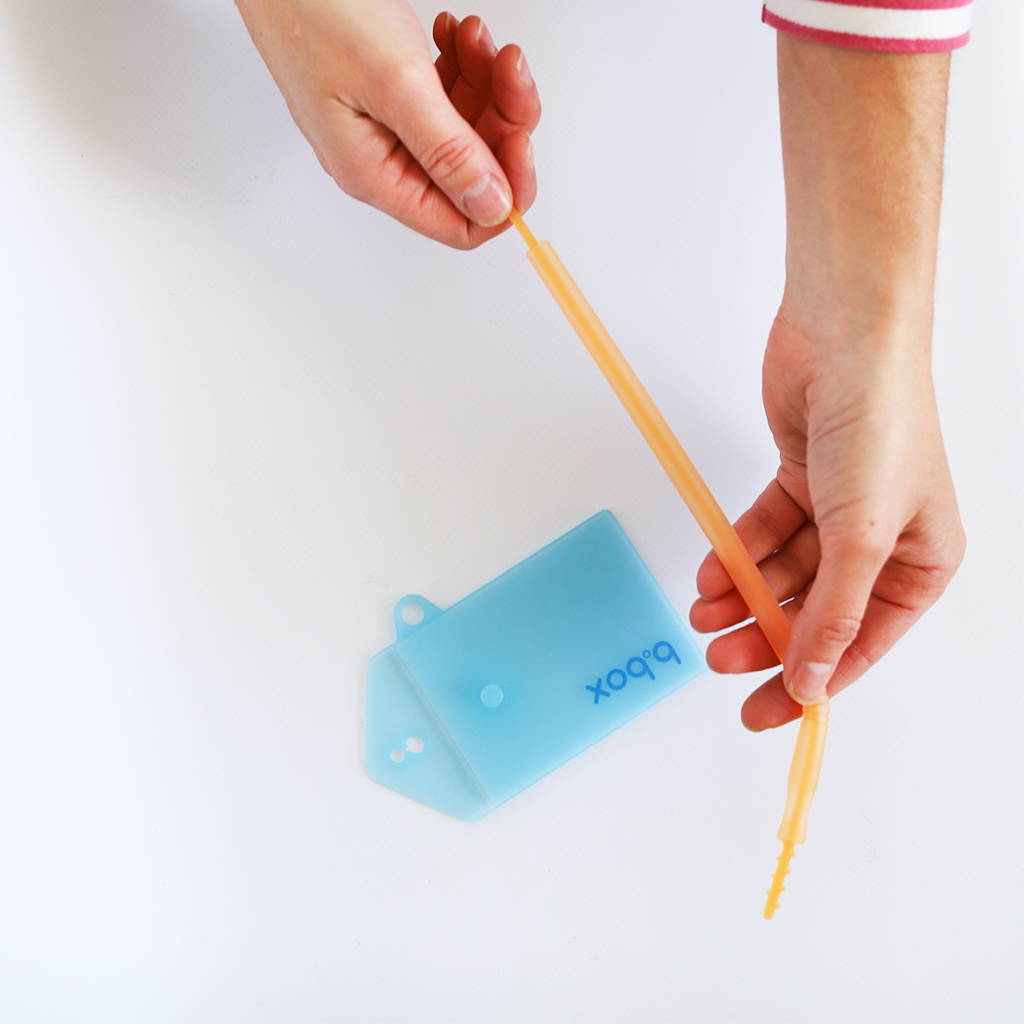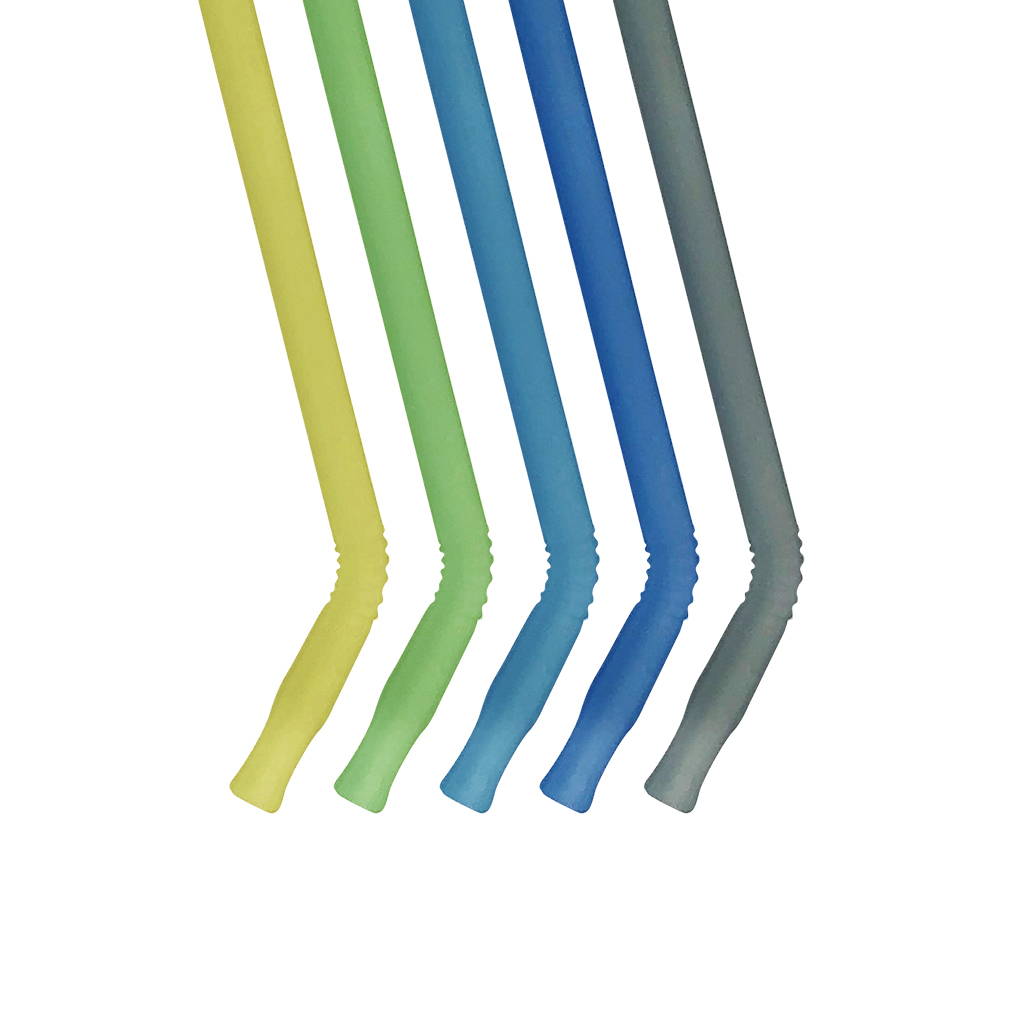 whether at home with a handy 5 pack and cleaner or on-the-go with a single travel pack, cleaner and pouch,
together we can make a difference!