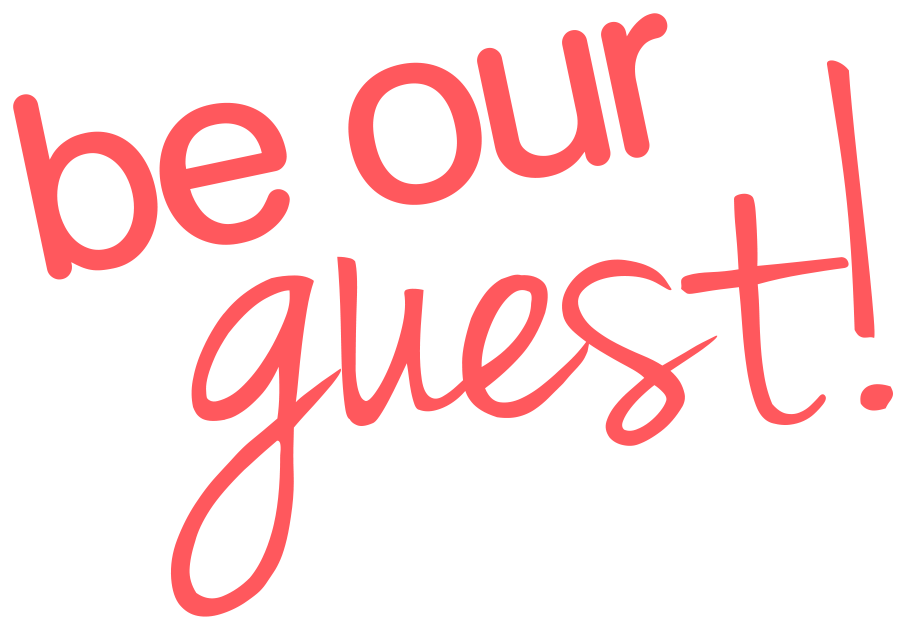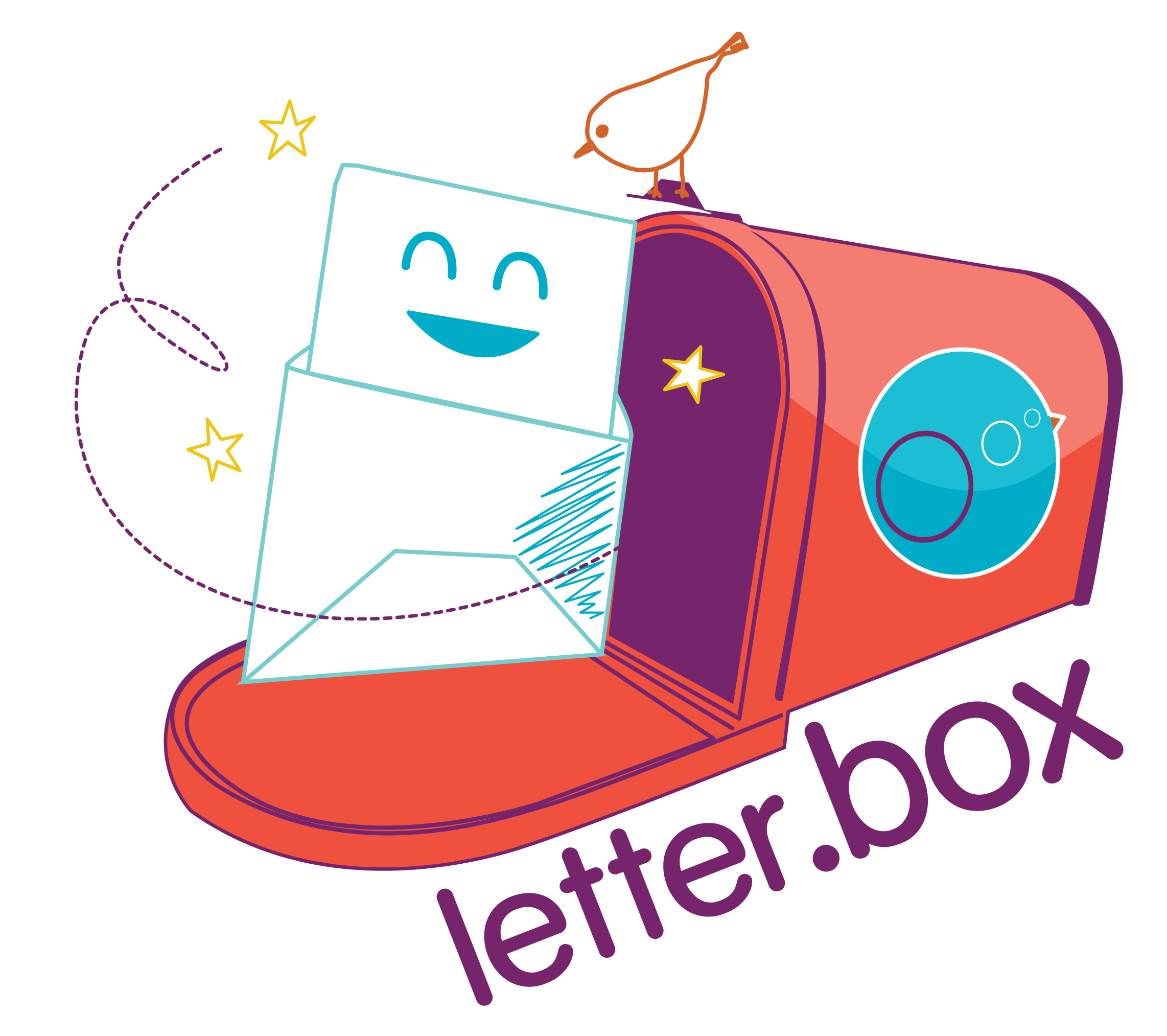 Got some thoughts you'd like to share? We're inviting all the smart, sassy, talented mama's and papa's in our extended b.box fam to join us as guest bloggers. We all know that it takes a village and sharing our skills, know-how and general life hacks can only benefit us all right? If you've got some helpful thoughts and ideas and fancy yourself a bit of a wordsmith… be our guest!
Any mums, dads or even pregnancy/baby/child experts (such as midwives, health care professionals, teachers and so on) who have a passion and a knack for writing! And who love to support other folks throughout their parenting journey, by sharing their personal experiences, professional knowledge and general parenthood know-how!
Fun, informative and insightful pieces that cover anything and everything to do with the journey of parenting. This might be, but is not limited to:
General or expert advice for pregnant women, mums-to-be or dads-to-be.

General or expert advice and tips for motherhood, fatherhood and general parenting including self-care and mental health and wellbeing of parents.

General advice and tips on kids health, nutrition, exercise, wellbeing and more including things like recipes or craft ideas.

Must know mum hacks, or any great ideas that anyone with children needs to know…now!

Personal stories and inspirational articles relating to parenting, raising children and such.
All articles submitted to b.box must be original, non-plagiarised, and not submitted to any other outlets.

To avoid plagiarism, sources must be cited including links and name of the source in the following format (Source: [Name of Source]). If several sources are used, make sure to list all links at the end of the article and please note that we only accept reputable sources;

No promotional content or promotion of products other than b.box is to be included in articles submitted.

Content must be informative and entertaining to allow your personality to shine through! We prefer a casual but professional tone, not overly formal but void of jargon.

Approved articles will have at least 800 words and will be in Australian English, not American English;

Titles are best to be catchy, inviting and a maximum of 70 characters;

If targeting specific keywords, long tail phrases etc please do not overuse them in the article – please write naturally;

If you have specific images to be included in the article, you may submit them after the final revision is approved. Otherwise, b.box will supply images that we deem fitting to the article.

You are welcome to share articles on your own social media channels. In fact, we encourage it and would be really grateful if you did!
We will require an author bio to be displayed along with your article. Bio's must include:
A blurb about you - up to 3 sentences only – who you are, what you do, any personal or professional achievements and so on that are relevant to the article.


If you wish to link to your website and/or social profile, you may include details in your bio.
All approved titles will receive a $100 b.box voucher after the article is published.
Please note that b.box for kids has the right to publish the article, refuse to publish an article, remove a published article without prior notice, and edit a published article without prior notice. b.box for kids also reserve the rights to use the images provided only for the article and in marketing the article.
b.box has the right to make minor revisions to your article. All edits are final. Articles will be remitted for your revisions if we find the following:
Does not meet the guidelines.

Incorrect, plagiarised, or falsified information.


Grammatical errors and/ or writing of poor quality.

"Spammy" content or competing brands are mentioned.