or 4 payments of {{ afterPayPrice }} with Info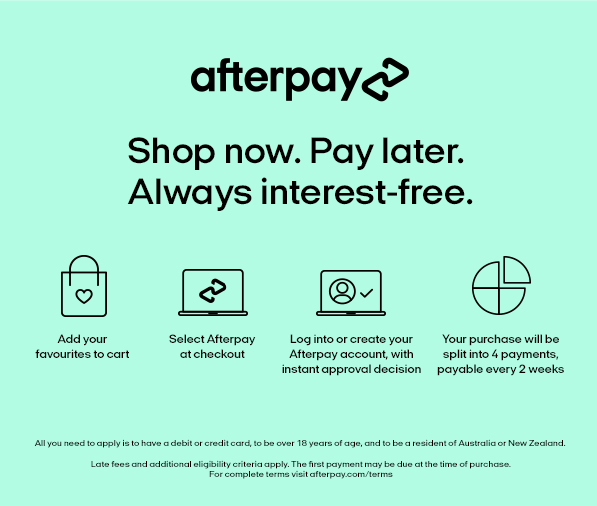 summary
Take thirst quenching to the next level with our lilac pop insulated sport spout bottle. Offering easy flow drinking from a soft silicone spout and triple layer insulating superpowers keep drinks cool for up to 15 hours and warm for up to 8 hours. Now that's what we call all day hydration!
On trend purple and mint drink bottle is leak-proof when lid is closed, rest assured no more soggy bags or library books! Simple press button to open. Soft silicone spout stays covered, clean and hygienic. Silicone strap handle lets kids easily carry their bottle, and pull out of school and sports bags. And the sleek design appeals to older kids too. Wide opening for easy fill (and refill) with liquid and ice cubes. 500ml/16.9oz capacity. Dishwasher safe, top rack only.
details
Triple layer insulating superpowers
Keeps liquids cold for up to 15 hours or warm for up to 8 hours
Silicone spout top, offers free flow drinking
Lid keeps spout covered and hygienic.
Leak-free when lid is closed
Silicone carry handle
500ml / 16.9 fl. oz
Dishwasher safe, top rack only
BPA, Phthalates, and PVC free
Weight: 0.33 kg
care instructions
To effectively clean your drink bottle remove the silicone spout and wash with warm, soapy water. We recommend a cleaning brush set to thoroughly clean through the mouthpiece. Allow all parts to dry completely before reassembling.
Is your insulated drink bottle is leaking?
Your insulated drink bottle is only leak-proof when the flip lid is shut, the spout itself is not leak-proof. So, it will leak if the lid is left open and the bottle is tipped on an angle or upside down.
If it seems to be leaking when the flip lid is shut, try closing the lid slowly so you can ensure the groove inside the lid is matching up with the spout. It's also a good time to check your spout top (mouthpiece) has been inserted properly. Always make sure the spout is pushed through all the way until it 'clicks' firmly into place.