7 Hacks To Help You Conquer Christmas Shopping with Kids
Dec 15, 2020
The bells are jingling, the halls are decked, and Christmas is almost upon us. Santa's gearing up for his milk and cookies, busy checking his list before he steers the sleigh down-under.
It's a joyful season of gift-giving indeed!
But for some parents, especially first-time parents, the thought of tackling the Christmas list with baby in tow can be terrifying.
Shopping centres can be chaotic at the best of times, but hitting the shops in December is a whole different ball game. An exploding nappy emergency in the middle of a check-out queue when you don't know where the loos are is no fun at all.
Clearly, you need to prepare before you go so that both you and baby make it out in one piece! Here are our top 7 hacks to help you conquer Christmas shopping with young kids.
If you want to avoid the flocks of people, you should consider starting early. Like, really early. Like, yesterday! It goes without saying that Christmas is a busy season for everyone, and stores are packed with people ticking items off their wish list.
Aside from that, it's usually school holidays by mid-December, so expect a flood of kids running around, screaming and playing.
To lessen the stress for you and your bub, try to get organised and get the majority of your shopping done before or early in December.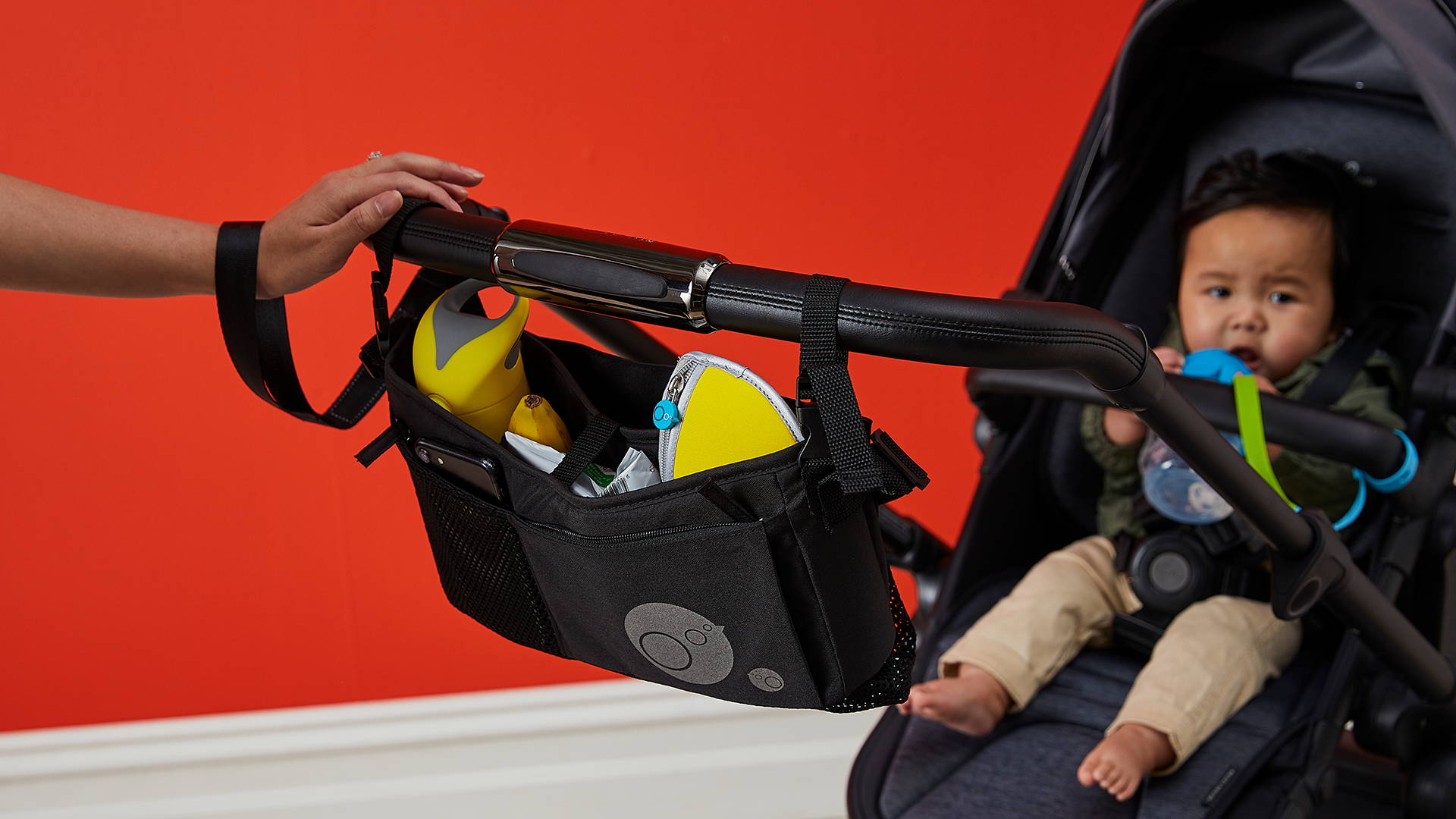 A sling or a baby carrier can be good for most shopping expeditions. They're not too big, and they leave your hands free for, well, everything else.
But at Christmas time, shopping ain't just your 'normal' walk in the park!
Shopping bags suddenly can go unexpectedly countless. Instead of stumbling around grumpily with a grubby wobbly trolley, rely on your stroller.
You walk from shop to shop easily, while loading up all the things that you bought without any hassle.
3. KNOW WHERE THE PARENTING ROOMS ARE
We all know that kids are more unpredictable than Melbourne's weather. What begins as a sleeping angel at the start of your shopping can quickly become a wailing mini monster just minutes in! Parenting rooms are a blessing when you need a private place to feed or change your little elf.
That's why, before heading out, find out if your destination has a parenting room. If there's none, at least know where the toilets are, so you won't be guessing where to go during melt-downs and baby emergencies.
Taking you from footpath to store, popping out with bubs is no longer a chore!
Extra clothes are standard procedure when going out, not just for the baby but for you too. Also make sure that you have at least a dummy, extra nappies, wet wipes, and a changing mat within arm's reach. Not to mention toys to keep bub busy and happy.
Pack everything neatly into your baby bag or stroller organiser so that items are easy to reach and access when needed for less messing around…and less stress!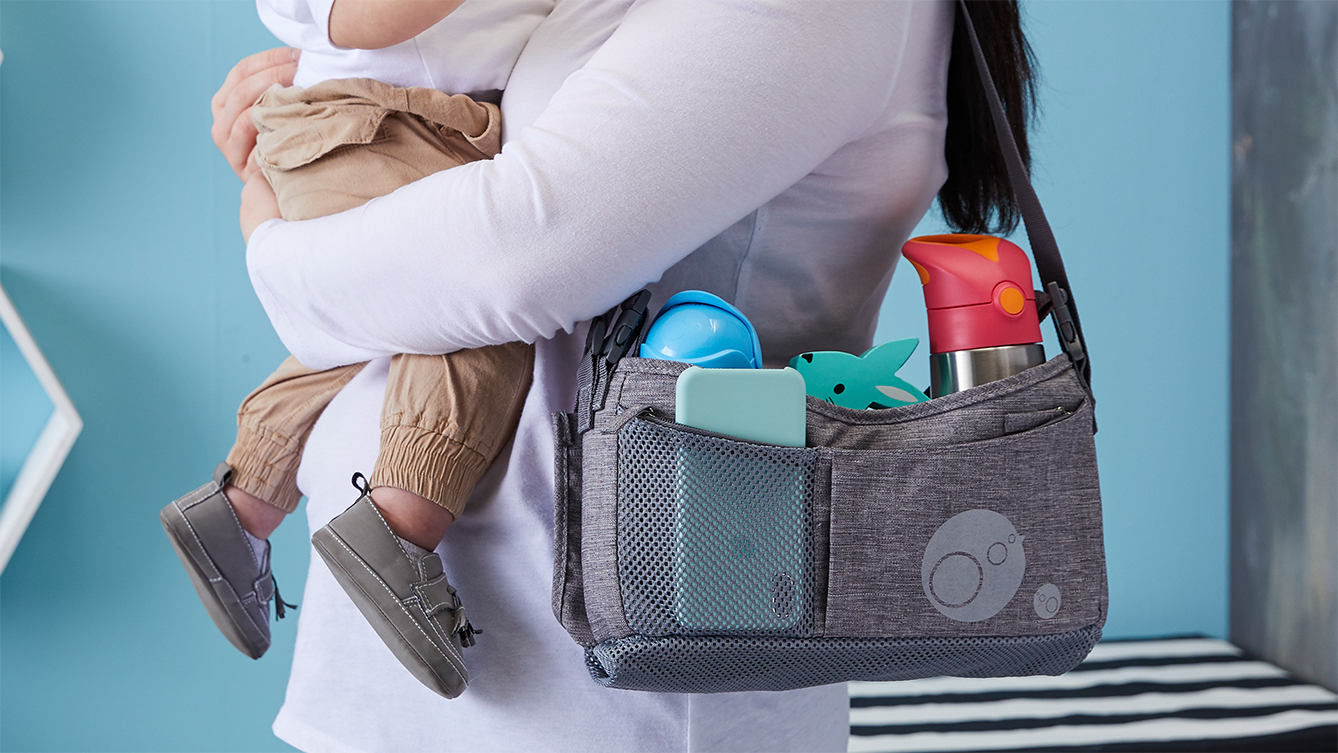 5. PACK ENOUGH FOOD AND SNACKS
An entire day out shopping will exhaust rug rats as well, despite them just being carried around or sitting comfortably in the stroller the entire day. This makes them hungry and antsy. Make sure you have enough food packed in your baby bag or organiser.
Keep little one's happy with healthy snacks like banana, apple, pear in a fresh food feeder. Kids can handle crackers and cheese in a snack pack or yoghurt in an insulated food jar. Don't be worried about it mudding all over their face… you've got wet wipes in your bag!
And of course milk or formula should be ready to go, if needed, when you start seeing your baby ready to dose off buying you some calm, uninterrupted shopping time!
We all know that getting out of the house with young kids requires planning. And it's always better to be safe than sorry! Before you hit the shops, plan things out carefully and make a list:
• Who are you shopping for?
• What exactly are you after?
• Which stores do you need to go to?
• How long will you be out?
If you've got a partner to help, schedule your itinerary and agree when to take turns. You may even consider teaming up with other parents – strength in numbers!
Finally, think carefully about what to bring, and be conscious of overpacking. You're just going to the shops, not another continent.
Sometimes, baby lets you know when time's up. Don't panic. It's alright if you can't finish all the shopping in a day. Consider breaking the job into smaller tasks.
You can just go in the morning, finish the first half of your list, and do the second half the next day. Another reason not to leave everything until Christmas Eve!
'Tis the season to be jolly and, as much as possible, it should be worry-free. Knowing how to manage things with young kids in tow will make your Christmas shopping merrier. What are your tips for surviving the silly season?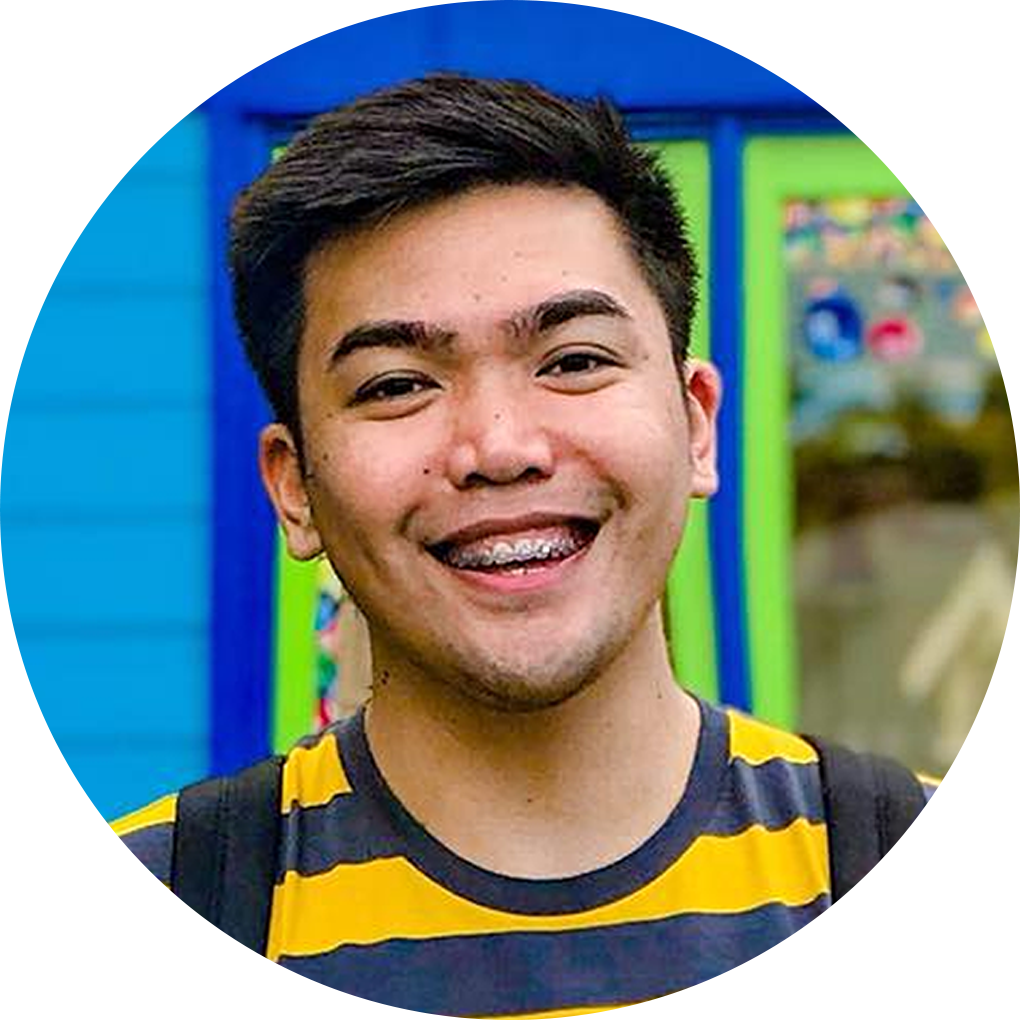 b.box's digital marketing maven and a happy purrent to two felines - Jamie and Henry. He loves being around kids, he has the energy for them until they're hangry. He spends so much of his time reading nerdy stuff, playing Roblox, taking photographs, or baking (and eating ofcouse!). He believes that great things are achieved one step at a time. :) Follow me on socials!